Maxwell Leadership Podcast: Impact Players with Liz Wiseman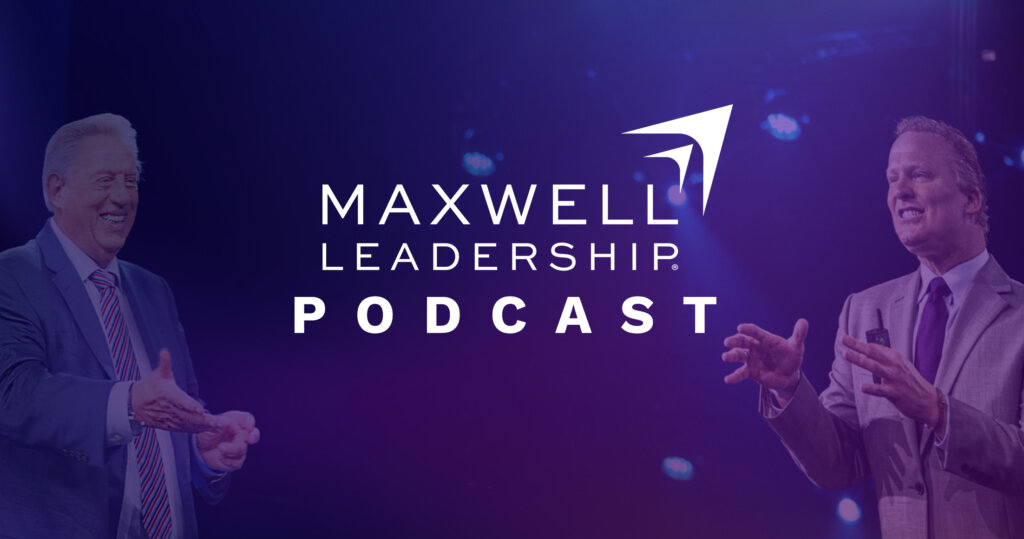 It's leaders like you who help us make an impact in our world. So, it's our joy each and every week to have you learn and grow with us as leaders. This week, we get to learn from an incredible first-time guest on the podcast, Liz Wiseman!
Liz is a world-renown researcher and best-selling author of the book Multipliers. She teaches leaders and executives all around the world to sharpen their skills and transform their organization. Liz is also the CEO of The Wiseman Group where they help transform organizations by maximizing impact and multiplying intelligence. Today, we're going to dive into Liz's new book, Impact Players, and how it can help leaders identify those on their team who possess the qualities that will take their organization to the next level.
Our BONUS resource for this episode is the "Impact Players Worksheet," which includes fill-in-the-blank notes from John's teaching. You can download the worksheet by clicking "Download the Bonus Resource" below.
References:
Relevant Episode: Ten Tools for Gaining a New Perspective
Sign up for the Maxwell Leadership Growth Plan!
Shop the Maxwell Leadership Store
Read The Transcript