Maxwell Leadership Podcast: Moving from Dependence to Independence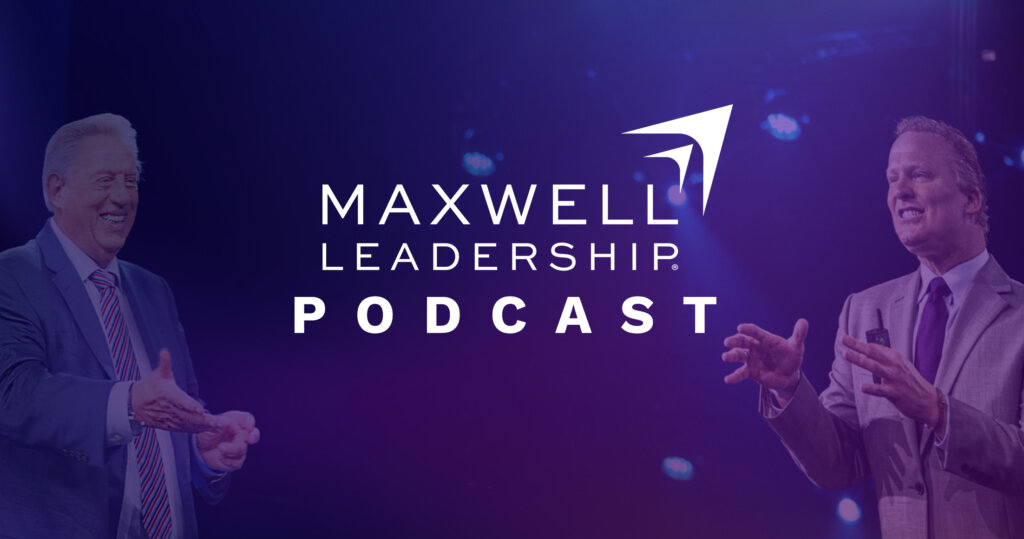 As John Maxwell says in today's lesson, "The more we grow, the more we know we need to grow." As we develop ourselves, our awareness of the areas in which we need to improve expands. So, in today's episode, John teaches something that author Ken Blanchard calls "the four development levels that move people from dependence to independence."
In other words, these are the stages through which we become less dependent on what got us here and more focused on what will take us there. After John's lesson, Mark Cole and Chris Goede discuss their own journeys from dependence to independence and how they are applying these principles at Maxwell Leadership.
Our BONUS resource for this episode is the "Dependence to Independence Worksheet," which includes fill-in-the-blank notes from John's teaching. You can download the worksheet by clicking "Download the Bonus Resource" below.
References:
Watch this episode on YouTube!
Good Leaders Ask Great Questions by John C. Maxwell (use code PODCAST at checkout for 15% off this week only)
Check out the rest of our Maxwell Leadership family of Podcasts
Sign up for the Maxwell Leadership Growth Plan
Shop the Maxwell Leadership Online Store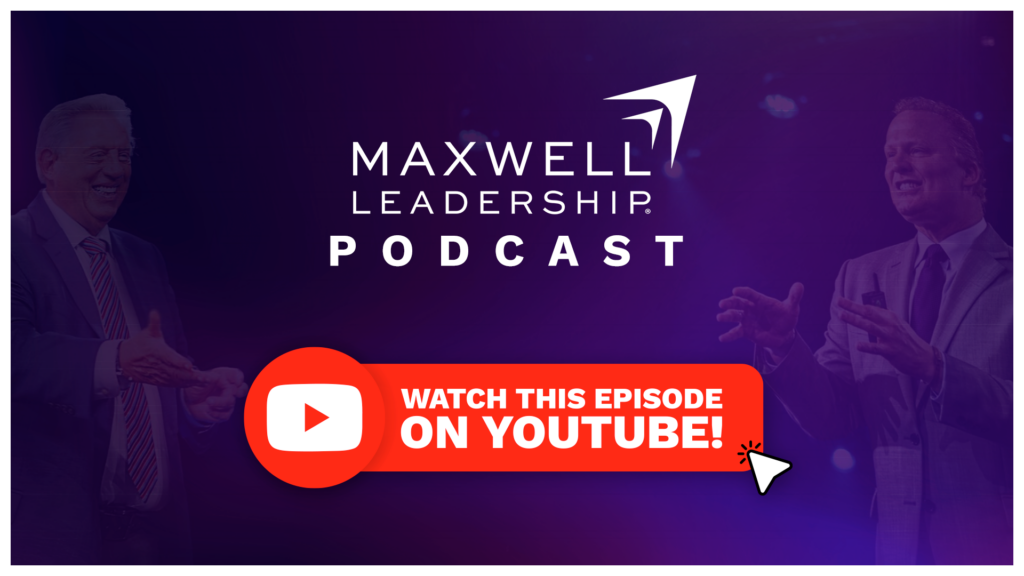 Read The Transcript