Maxwell Leadership Podcast: Leaders Go First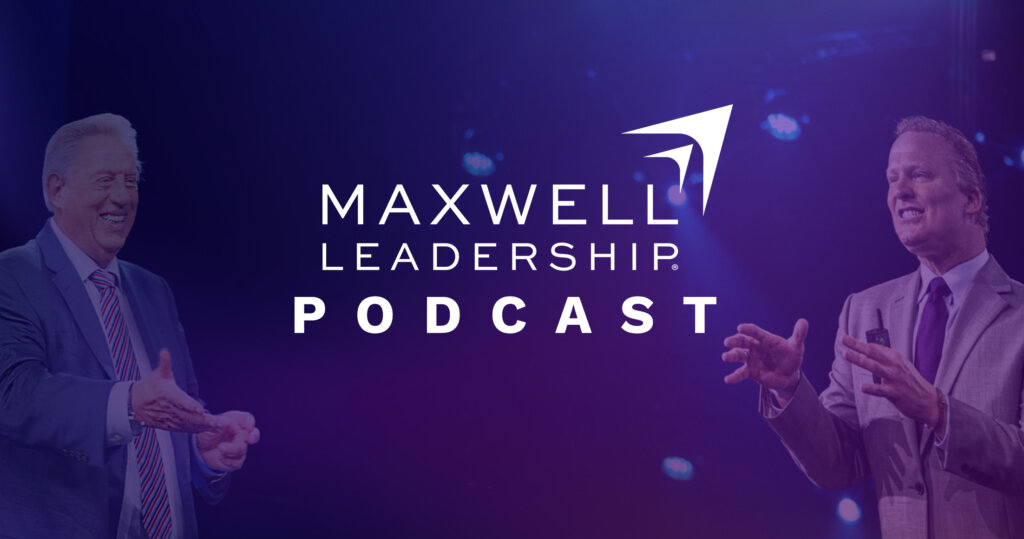 Today we have a special episode that you, our listeners, requested! We got so much great feedback from you last month about our episode with our very own Thought Leader, Jeff Henderson, that we're bringing in another Thought Leader to teach this week's lesson.
In fact, today, we have Tim Elmore, to talk about the difference between guard dogs and guide dogs and how the best leaders are those who go first. By leading the way and confronting risks head-on, leaders can create space for progress and stability for their collaborators and organizations. You'll also learn how going first creates honesty, trust, and transparency.
Our BONUS resource for this episode is the "Leaders Go First Worksheet," which includes fill-in-the-blank notes from Tim's teaching. You can download the worksheet by visiting MaxwellPodcast.com/GoFirst and clicking "Download the Bonus Resource."
References:
Watch this episode on YouTube!
A New Kind of Diversity by Tim Elmore
Sign up for the Maxwell Leadership Growth Plan
Shop the Maxwell Leadership Online Store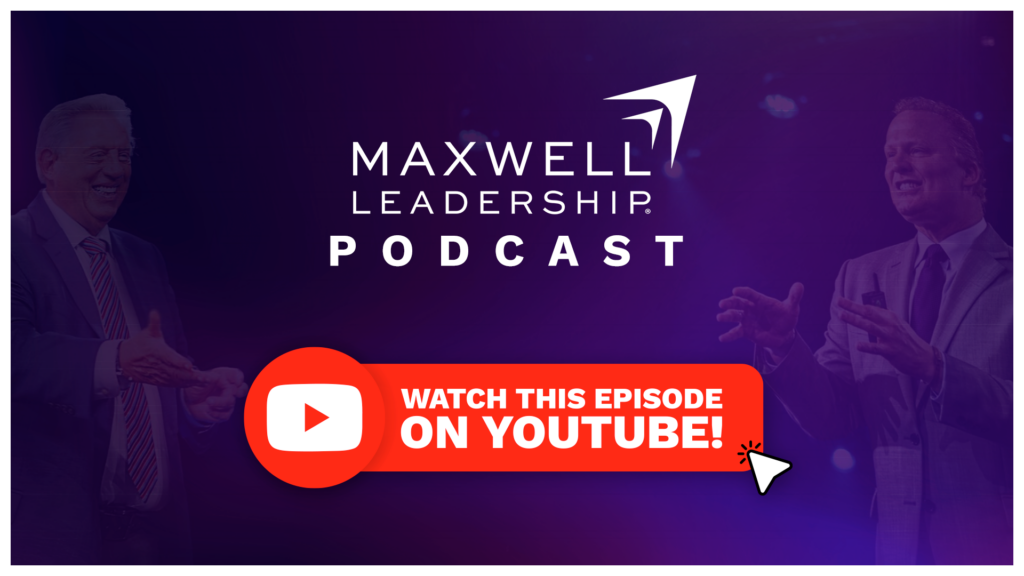 Read The Transcript