Maxwell Leadership Podcast: Leaders Make It Happen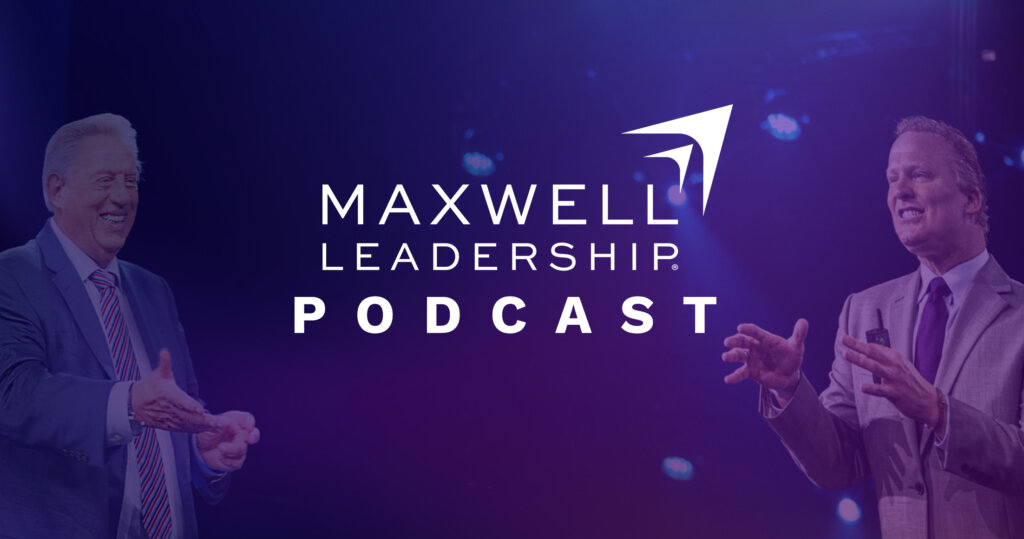 John Maxwell says, "Leadership is influence––nothing more, nothing less." Carly Fiorina says, "Leadership is problem solving." John Quincy Adams said a leader is someone whose actions "inspire others to dream more, learn more, do more, and become more." In other words, one of the greatest skills leaders possess is the ability to get things done––the ability to mobilize people and resources to achieve a common goal.
So, in today's episode, we're sharing a lesson from John Maxwell in which John teaches on the three main things that leaders make happen in order to achieve results. After John's teaching, Mark Cole will be joined by Chris Goede to discuss John's three points and how they actively apply them at Maxwell Leadership.
Our BONUS resource for this episode is the "Leaders Make It Happen Worksheet," which includes fill-in-the-blank notes from John's teaching. You can download the worksheet by visiting MaxwellPodcast.com/MakeItHappen and clicking "Download the Bonus Resource."
Speaking of our Bonus Resource, we have recently updated our Bonus Resource Library so that you can find all of our free downloadable worksheets, newest to oldest, in one place! Just go to any of our show pages and click the Bonus Resource button in order to gain access to this updated library!
References:
Watch this episode on YouTube!
Buy John's brand-new book The 16 Undeniable Laws of Communication
Relevant Episode: How Leaders Find Common Ground
Sign up for the Maxwell Leadership Growth Plan
Shop the Maxwell Leadership Online Store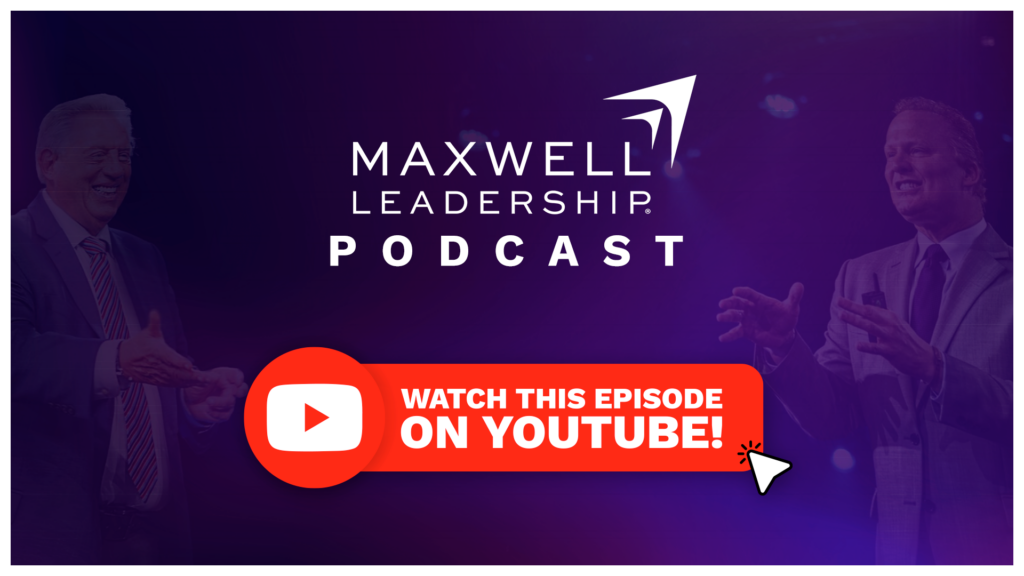 Read The Transcript