Maxwell Leadership Podcast: Leadership Expectations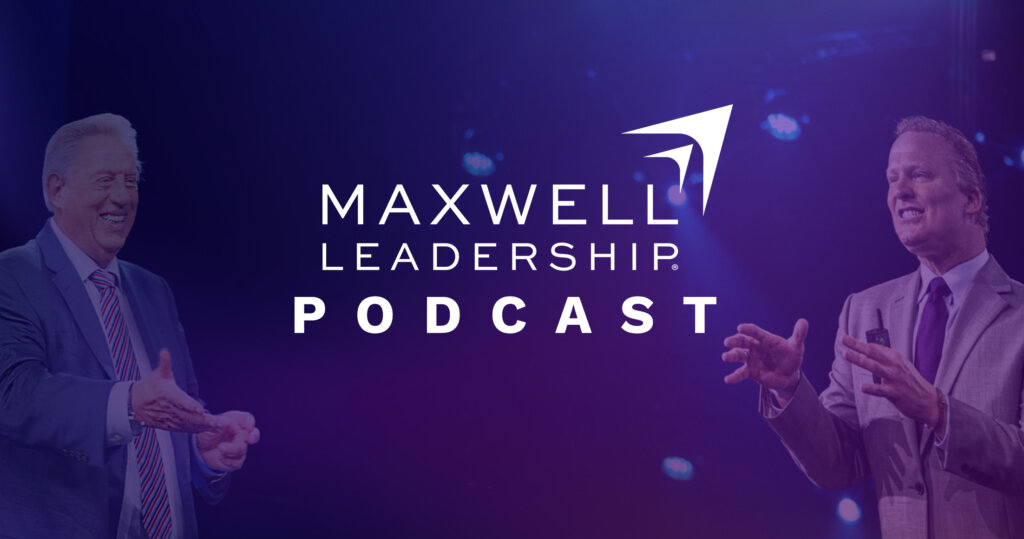 Many leaders inadvertently let external factors influence their lives. But, when we align our personal expectations for ourselves and others, we chart a course toward realizing the life we've envisioned. In this episode, John Maxwell shares insights on the crucial topic of expectations. Following John's lesson, Mark Cole and Traci Morrow provide practical strategies for you to implement these principles in your life and leadership.
Key Takeaways:
Your life must be influenced by your expectations, not your experience.
Great leaders set high expectations for themselves and others.
Great leaders communicate clearly how those expectations look.
Our BONUS resource for this episode is the "Leadership Expectations Worksheet," which includes fill-in-the-blank notes from John's teaching. You can download the worksheet by clicking "Download the Bonus Resource" below.
References:
Watch this episode on YouTube!
Intentional Living by John C. Maxwell
Relevant Episode: A Leadership Attitude Adjustment
Sign up for the Maxwell Leadership Growth Plan
Shop the Maxwell Leadership Online Store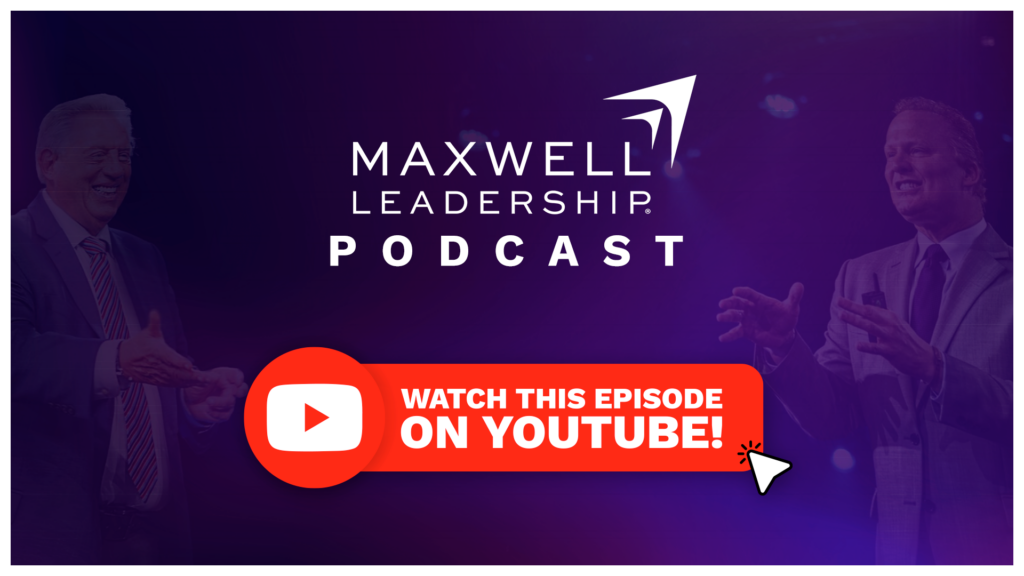 Read The Transcript