Maxwell Leadership Podcast: Leveling Up with Ryan Leak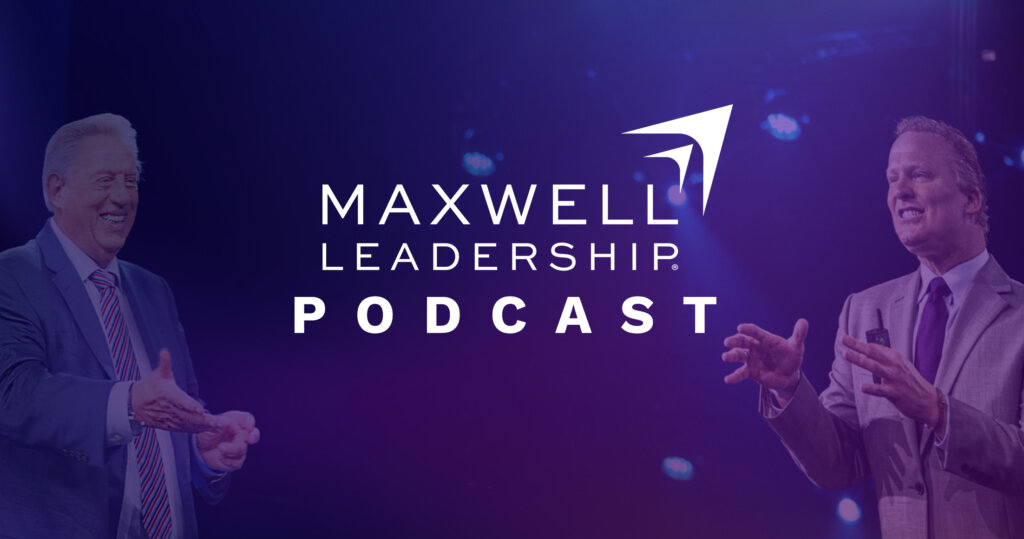 This week, Mark Cole is delighted to be joined by Ryan Leak, an accomplished author, speaker, leadership coach, and filmmaker. Ryan captivated our audience as a featured speaker at our recent IMC event in Orlando, leaving us eager for more of his insights. We are excited to announce that he will be back with us on October 6th for Live2Lead, alongside renowned figures like Kendra Scott, Marcus Buckingham, and of course, John Maxwell.
Ryan has been instrumental in guiding numerous leaders and businesses in reshaping their perspective on failure. In his latest book, "Leveling Up," he presents 12 thought-provoking questions designed to help leaders assess their personal and professional growth. This is an episode (and an event) you won't want to miss!
Key takeaways:
The most important conversation is the one you have with yourself.
There is no version of our future that does not require resilience.
Failure is an event, not an identity.
Our BONUS resource for this episode is the "Leveling Up with Ryan Leak Worksheet," which includes fill-in-the-blank notes from Mark and Ryan's conversation. You can download the worksheet by clicking "Download the Bonus Resource" below.
*Use code MLPODCAST for 10% off ANY ticket tier (General Admission, VIP, or Platinum)! Groups of 10+ who purchase General Admission tickets will receive 10% OFF their ticket price in addition to the 10% they receive using the code MLPODCAST! (This excludes VIP and Platinum tickets for groups of 10+).
References:
Watch this episode on YouTube!
Sign up for the Maxwell Leadership Growth Plan
Shop the Maxwell Leadership Online Store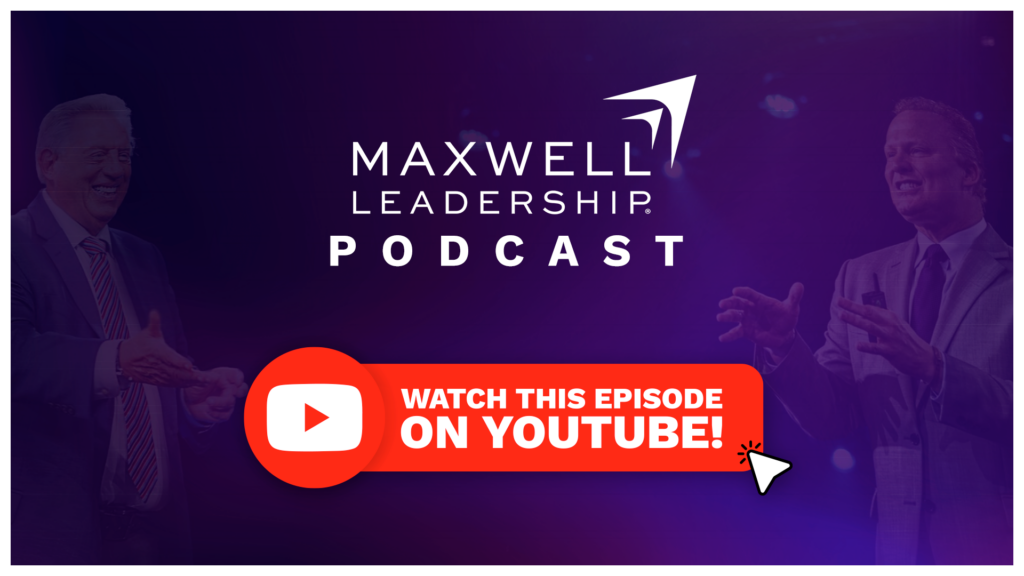 Read The Transcript