Maxwell Leadership Podcast: Chapter 1: A New Kind of Diversity by Tim Elmore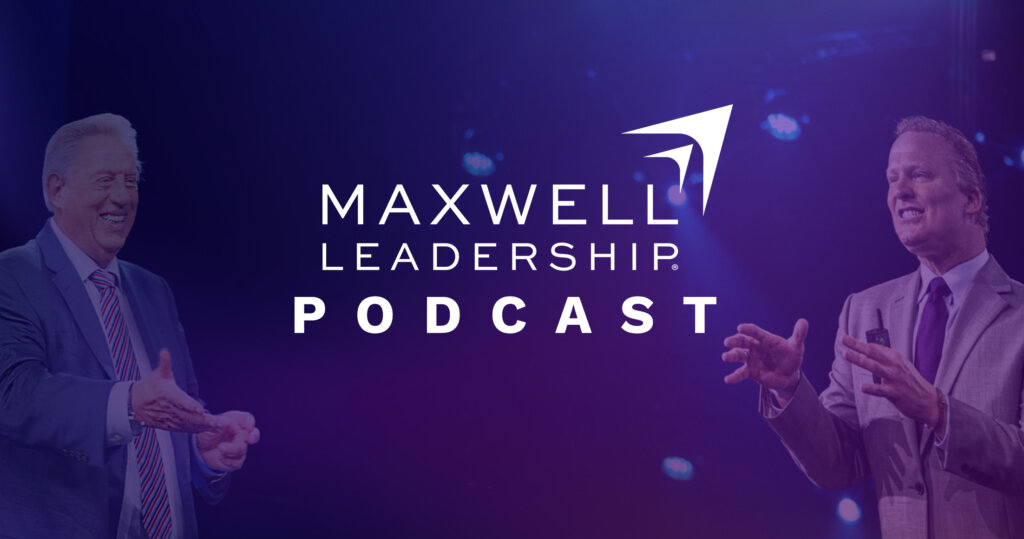 If you've been listening to the podcast over the past few years, you know that we like to do something special for our listeners on our Christmas episode each year. This year, we're doing it again! One of our thought leaders, Tim Elmore, released a new book called A New Kind of Diversity. We even had a conversation with him about it back in August.
Recently, Tim released the audio book version of his book, and we'd like to gift you with chapter one, read by Tim himself! We can't wait for you to hear it! We think this book will be a game changer for the different generations in your organization and make a huge impact in your company, family, and community.
We won't have any application on the back end of the episode like usual, or a Bonus Resource. So, please sit back, take notes, and enjoy learning about how to make the different generations on your team a competitive advantage!
References:
A New Kind of Diversity Audio Book by Tim Elmore
A New Kind of Diversity by Tim Elmore
Sign up for the Maxwell Leadership Growth App
Shop the Maxwell Leadership Online Store
Read The Transcript