Maxwell Leadership Podcast: The Potential Question (Live at Personal Growth Day)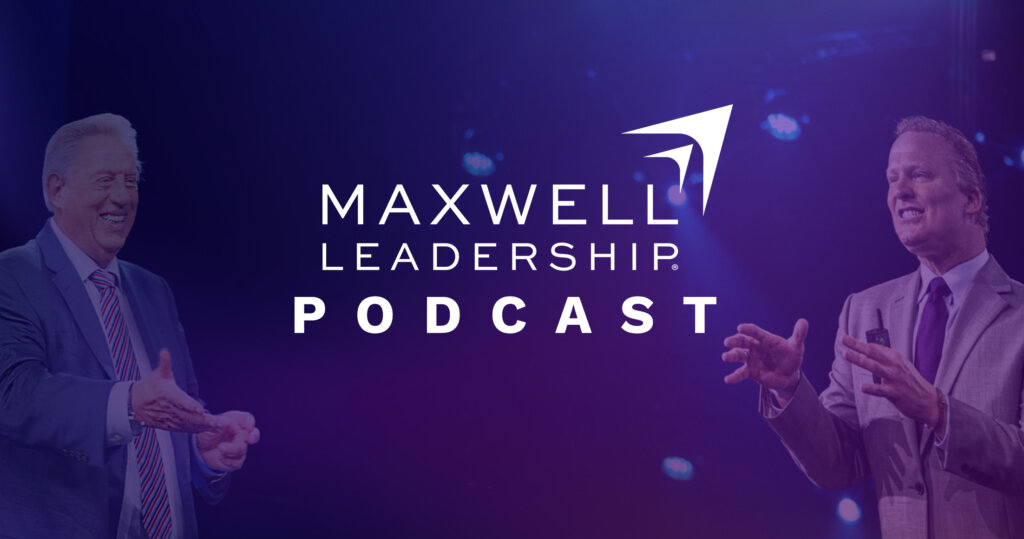 Podcast family! We have a very special episode for you today! On March 13th, 1,800 growth-minded leaders and coaches gathered together in Orlando, FL for Personal Growth Day. And, we recorded a live podcast that, if applied, has the potential to change your life. Not kidding!
In this episode, John Maxwell teaches on the Potential Question, which asks, "How far can I go?" Then, three of our Program Advisors join Mark to dive into John's lesson and talk about how they help people discover their potential and embrace their passion. Plus, you'll get invited to become one of our Maxwell Leadership Certified Team Members! Don't miss this one!
Our BONUS resource for this episode is "The Potential Question" Worksheet, which includes fill-in-the-blank notes from John's teaching. You can download the worksheet by clicking "Download the Bonus Resource" below.
References:
Watch this episode on YouTube!
MaxwellLeadership.com/JoinTheTeam
Sign up for the Maxwell Leadership Growth Plan
Shop the Maxwell Leadership Online Store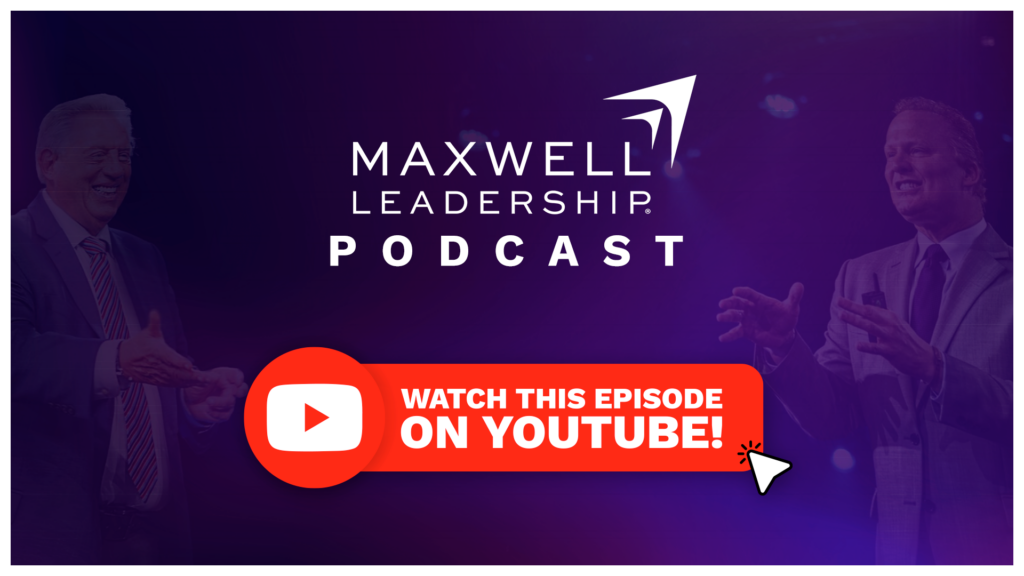 Read The Transcript