Maxwell Leadership Podcast: How to Put People In Their Place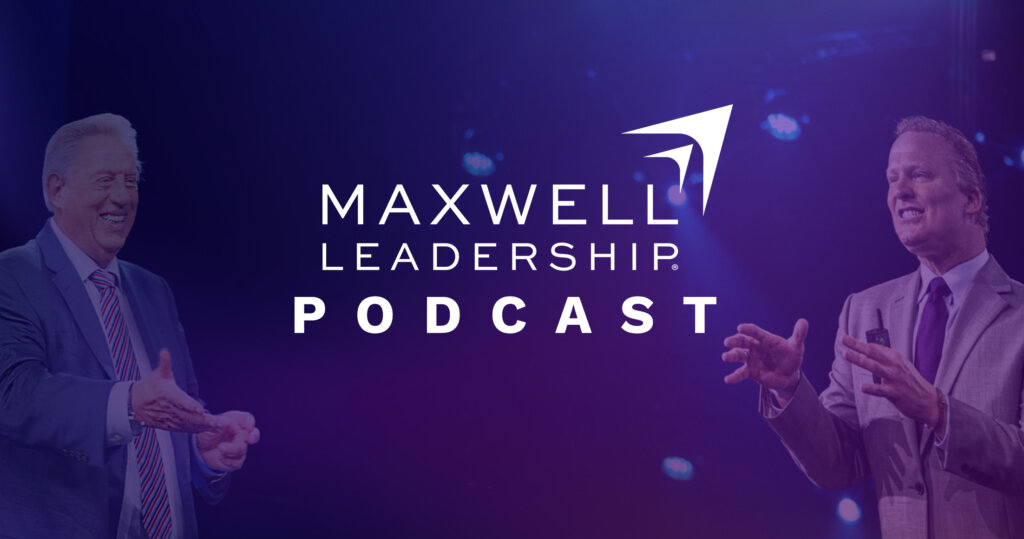 Today we're talking about how to put people in their place. No, not like that! This is about how to put the right people in the right place in your organization. See, you might have all-star players on your team, but if they're not in positions that utilize their strengths, passions, and know-how, your business is probably underperforming, your turnover is probably high, and you're probably feeling frustrated! The ability to put your people in the right place may very well be one of the greatest skills of a leader.
So, John Maxwell is going to teach you three things that every leader needs to know if they're going to put people in the right positions. Then, Mark Cole and Chris Goede are going to share some stories and application about how they've implemented this teaching here at Maxwell Leadership. And they're going to offer you applicable ways for you to apply this to your own leadership.
Our BONUS resource for this episode is the "How to Put People In Their Place Worksheet," which includes fill-in-the-blank notes from John's teaching. You can download the worksheet by visiting MaxwellPodcast.com/Place and clicking "Download the Bonus Resource."
References:
Watch this episode on YouTube!
The 17 Indisputable Laws of Teamwork by John C. Maxwell (Use code PODCAST at checkout for 15% off this week only)
Sign up for the Maxwell Leadership Growth Plan
Shop the Maxwell Leadership Online Store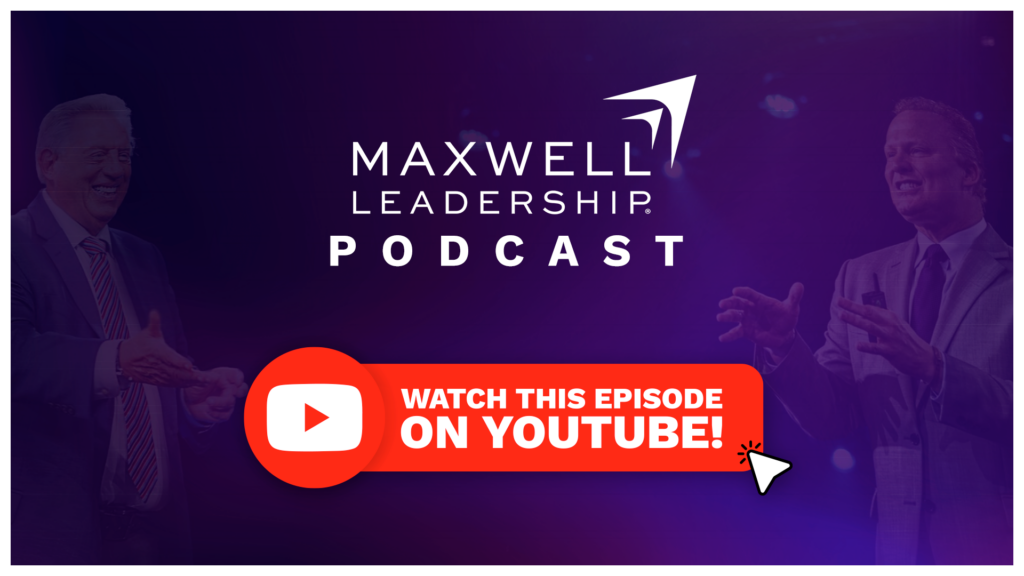 Read The Transcript