Maxwell Leadership Podcast: Start with Yourself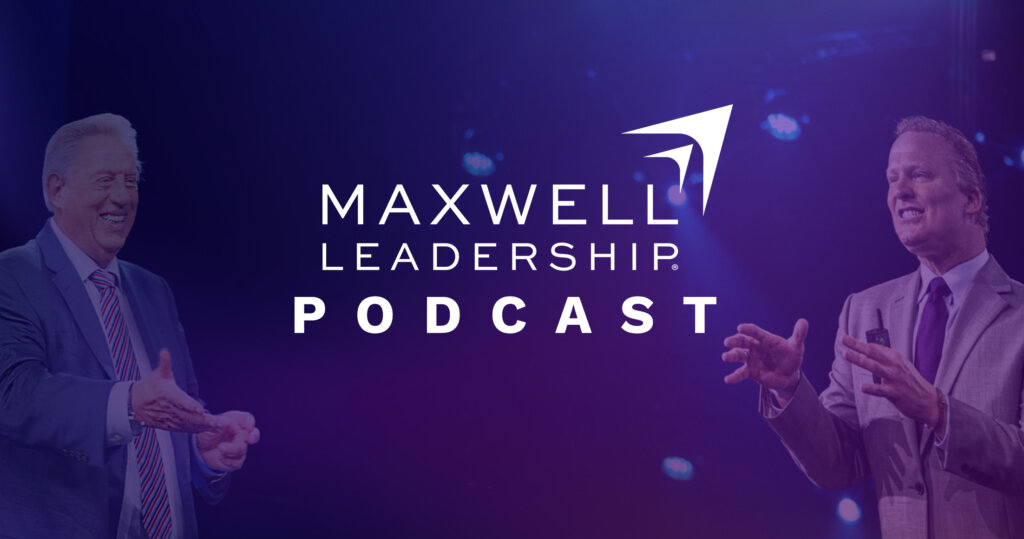 When it comes to life and leadership, one of the wisest pieces of advice comes from John Maxwell: "You have to start with yourself." At first glance, this idea might seem counterintuitive. We often associate growth and progress with working on our relationships, our career, or our finances. However, John says that these achievements are all rooted in intentionally developing ourselves. Afterall, we cannot give what we do not have. John teaches that success begins with understanding ourselves and knowing our purpose, vision, and values. We must become the kind of person who can fulfill those ambitions and bring them to reality.
So, in this week's episode, John Maxwell shares some simple and timeless truths about why we need to start with ourselves. Then, Mark Cole and Traci Morrow discuss John's lesson, how they're applying it to their own life and leadership, and why starting with yourself can even build resilience during the toughest leadership seasons.
Our BONUS resource for this episode is the "Start with Yourself Worksheet," which includes fill-in-the-blank notes from John's teaching. You can download the worksheet by clicking "Download the Bonus Resource" below.
This episode is sponsored by BELAY––the incredible organization revolutionizing productivity with their virtual assistants, accounting services, social media managers, and website specialists for growing businesses just like yours. Get BELAY's latest ebook, Lead Anyone from Anywhere, for free, and learn how to make your hybrid workforce just as effective, if not more, than a brick-and-mortar organization! Just text the word MAXWELL to 55123 for your free copy today!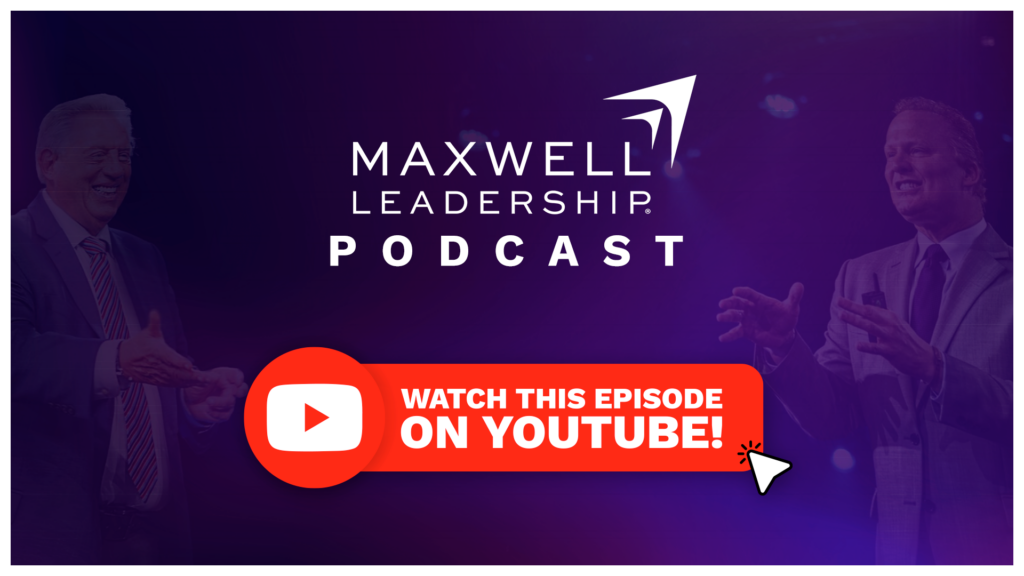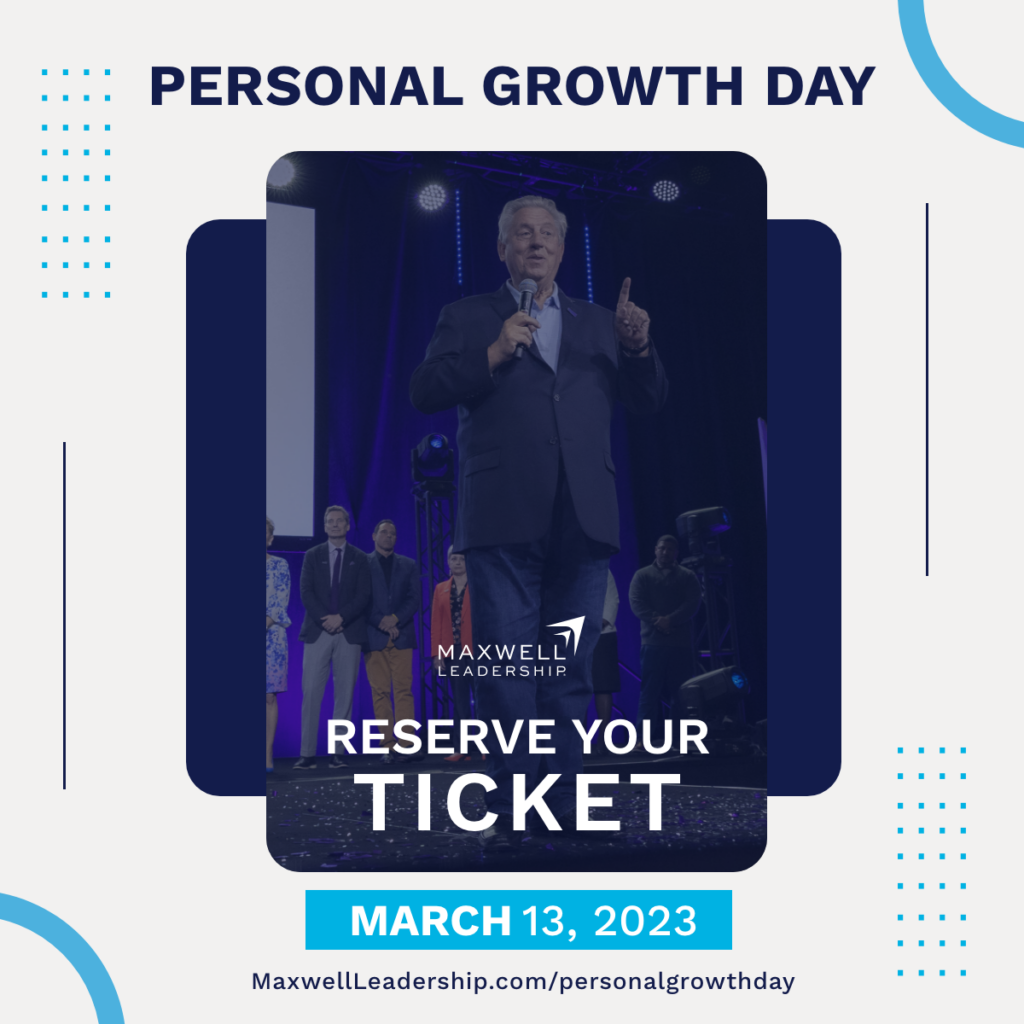 References:
Watch this episode on YouTube!
Developing the Leader Within You 2.0 by John C. Maxwell (use code PODCAST at checkout for 15% off this week only)
Register for Personal Growth Day on March 13, 2023!
Sign up for the Maxwell Leadership Growth Plan!
Shop the Maxwell Leadership Online Store
Read The Transcript