Maxwell Leadership Podcast: Things that Don't Require Talent (Part 1)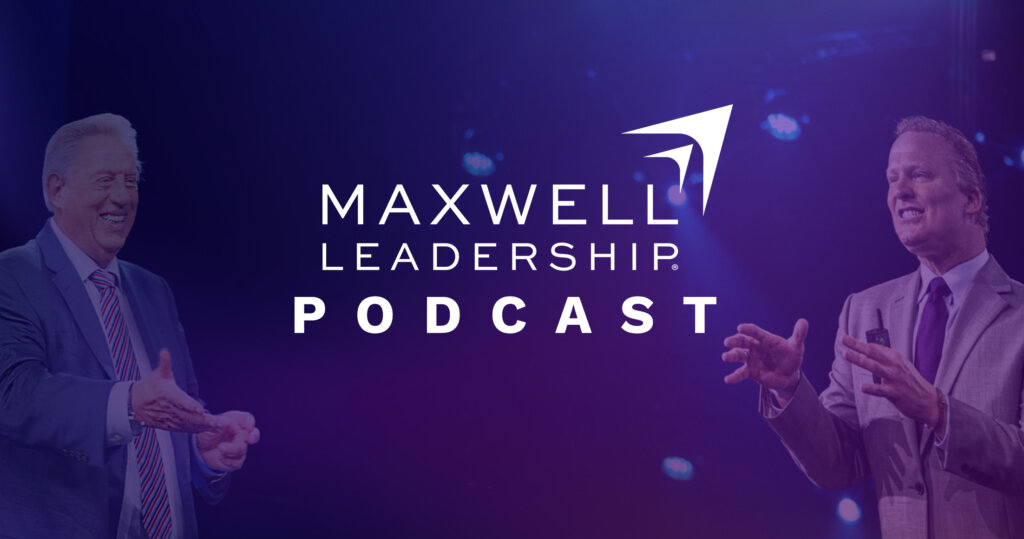 Listen to Part 1 here:
Listen to Part 2 here:
Today Mark Cole and Chris Goede begin a new two-part series in which John Maxwell teaches five things that don't require talent. These are characteristics every growing leader must embrace to get out of what we at Maxwell Leadership call "the people pile." If you learn these five things, you'll take your leadership to the next level. Today we'll talk about points one and two. And next week, we'll cover three through five.
Key Takeaways:
Nothing is interesting if you're not interested
Look for and plan your teachable moments
Lack of responsibility = lack of initiative
Our BONUS resource for this episode is the "Things That Don't Require Talent Worksheet," which includes fill-in-the-blank notes from John's teaching. You can download the worksheet by clicking "Download the Bonus Resource" below.
This episode is sponsored by BELAY:

Leaders, stop trying to do it all yourself. The best leaders know their limits, operate out of their strengths, and set others up for success. Find freedom with BELAY – pairing you with vetted U.S. Virtual Assistants, so you can focus on what matters.
To help you get started, BELAY is offering Maxwell Leadership listeners a free download of their The Power of Productivity. This resource has everything you need to get started, grow, and succeed with your new VA. Just text MAXWELL to 55123 for FREE access.
References:
Watch this episode on YouTube!
Developing the Leader Within You 2.0 by John C. Maxwell (Use code PODCAST at checkout for 15% off this week only)
Relevant Episode: Love + Work with Marcus Buckingham
Sign up for the Maxwell Leadership Growth Plan
Shop the Maxwell Leadership Online Store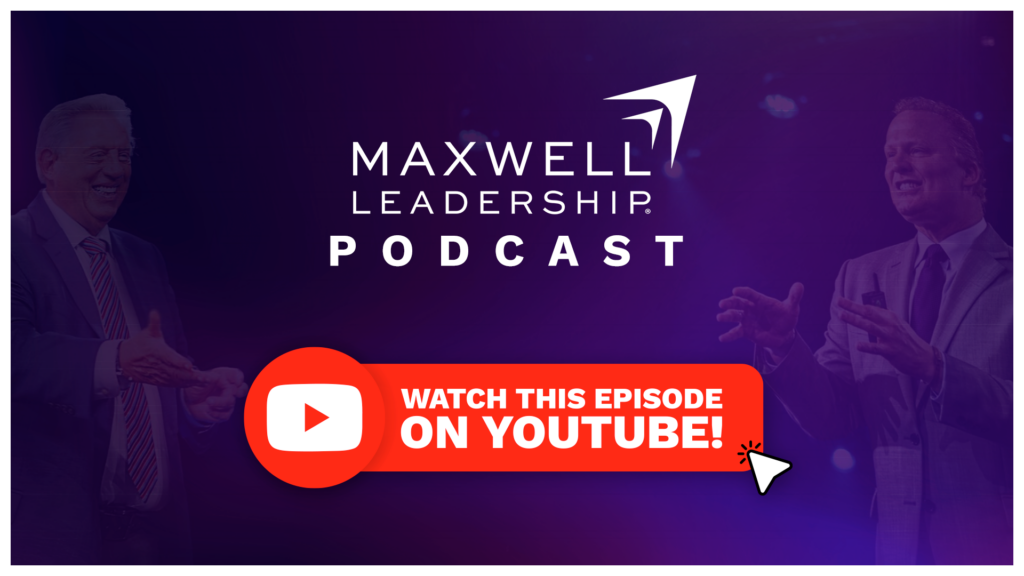 Read The Transcript