Maxwell Leadership Podcast: The Wise Leader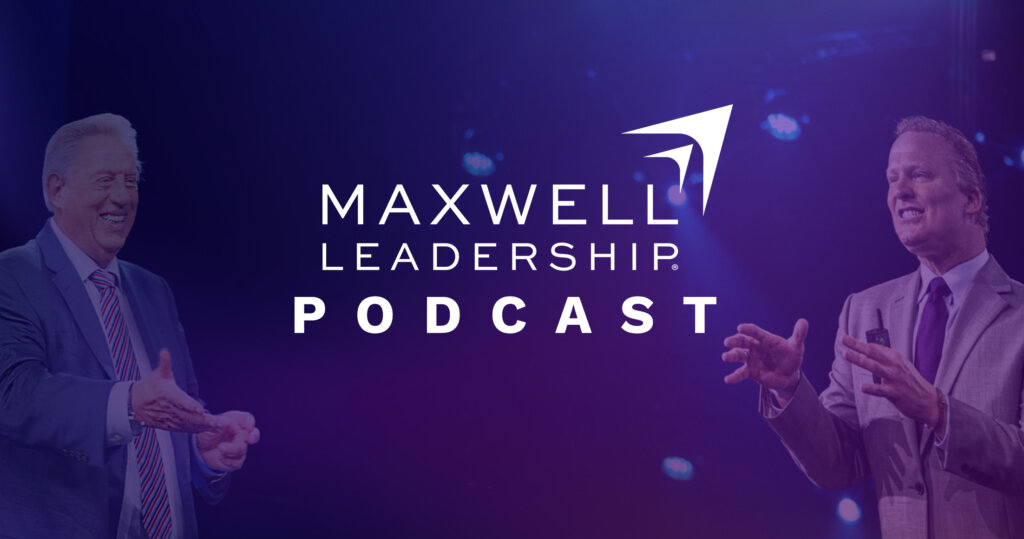 This week, we're talking about a word that often comes to mind when we think of leadership. And that word is "wisdom." As Sandra Carey says, "Never mistake knowledge for wisdom. One helps you make a living; the other helps you make a life." So, in today's lesson, John Maxwell is going to share his own thoughts on wisdom, and what it really means to be a wise leader. Plus, he also shares some thoughts on wisdom from Benjamin Franklin.
Once, John is done with his lesson, Mark Cole and Chris Goede discuss John's lesson, the role that wisdom plays in their leadership, and what it truly looks like to "live skillfully."
Our BONUS resource for this episode is "The Wise Leader Worksheet," which includes fill-in-the-blank notes from John's teaching. You can download the worksheet by clicking "Download the Bonus Resource" below.
References:
Watch this episode on YouTube!
Download the Maxwell Leadership Growth Plan
Purchase your Live2Lead tickets!
The 21 Irrefutable Laws of Leadership 25th Anniversary Ed. by John C. Maxwell (use code PODCAST at checkout for 15% off this week only)
Relevant Episode: Success Is For Everyone
Shop the Maxwell Leadership Online Store
Read The Transcript