Maxwell Leadership Podcast: Using Time or Abusing Time with Lisa Zeeveld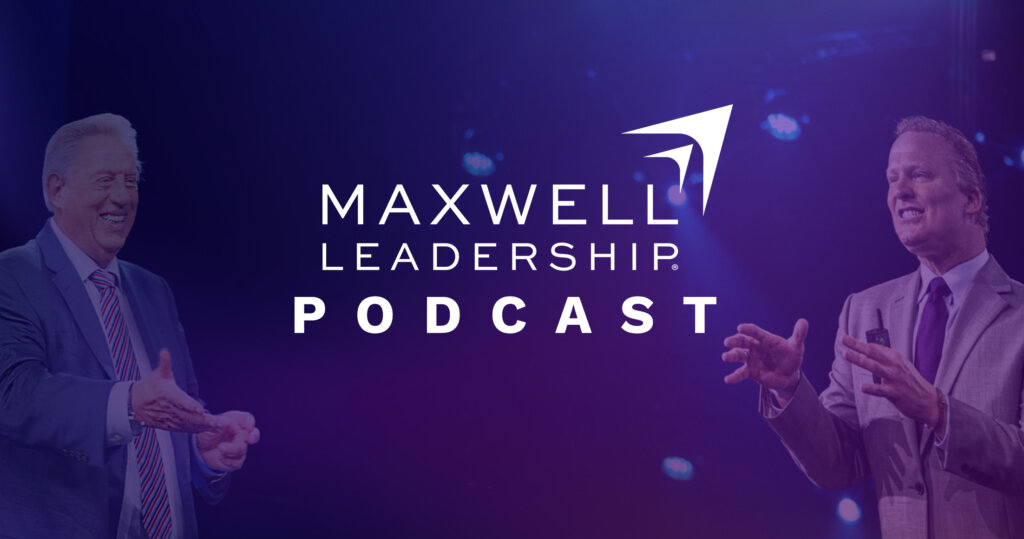 Our lives can be defined by the way we spend our time. So, it's important to ask ourselves, "Am I using my time or abusing my time?" Today on the podcast, we have a special guest, Lisa Zeeveld! Lisa, (or LZ as she's affectionately known) is the CFO of BELAY, which our listeners should be no stranger to because BELAY has become a valued partner and sponsor of this podcast.
BELAY is all about recruiting the right people for organizations, which in turn, allows leaders to get out of the weeds and focus on the most important aspects of leading people. In a very real sense, BELAY gives leaders back their time! So, we're honored to have LZ co-host with Mark in this episode as they dive into a lesson from John in which he shares his own thoughts on the nature of time and the important leadership skill of managing priorities.
Our BONUS resource for this episode is the "Using Time or Abusing Time Worksheet," which includes fill-in-the-blank notes from John's teaching. You can download the worksheet by clicking "Download the Bonus Resource" below.
References:
Watch this episode on YouTube!
Let BELAY give you your time back
Download BELAY's latest ebook, "Lead Anyone From Anywhere," by texting MAXWELL to 55123.
Sign up for the Maxwell Leadership Growth Plan
Shop the Maxwell Leadership Online Store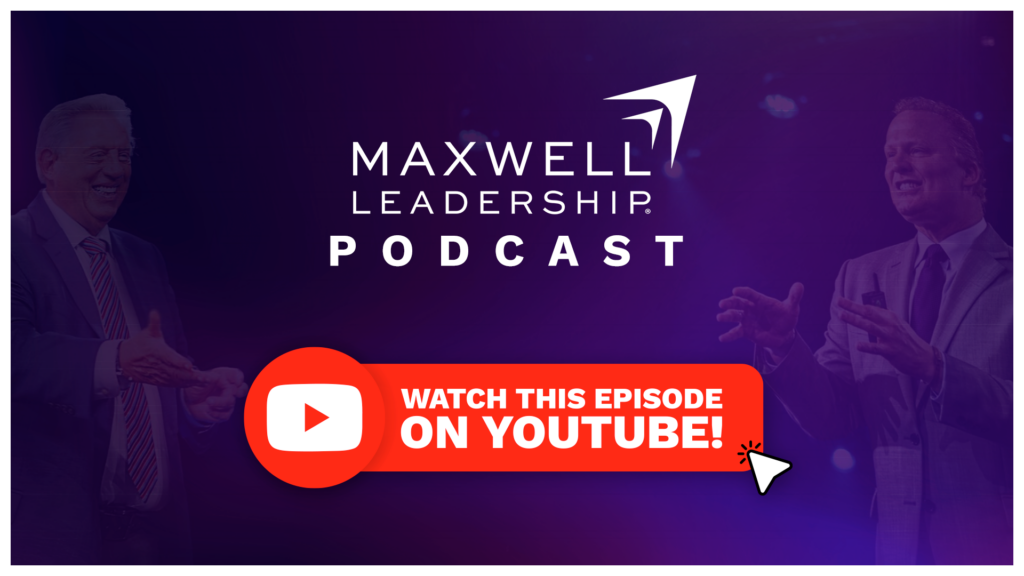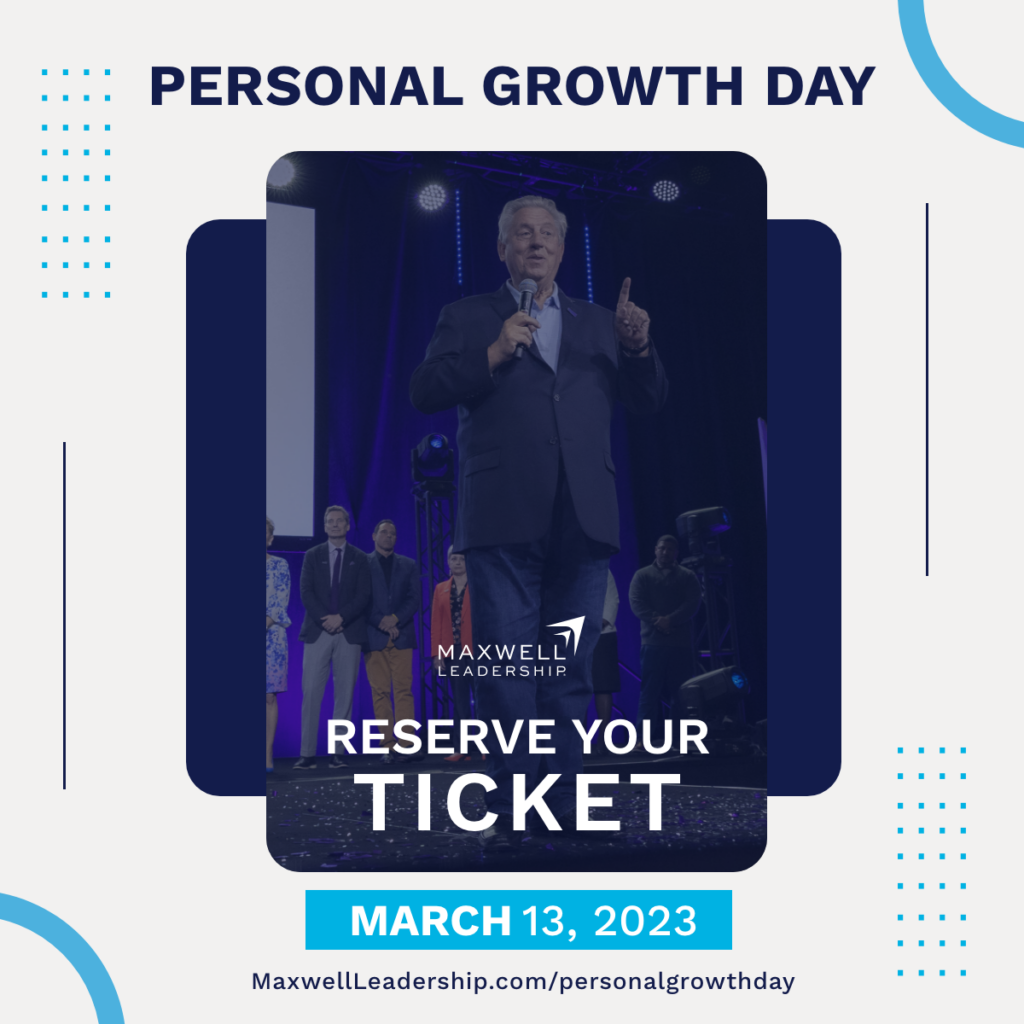 Read The Transcript