Maxwell Leadership Podcast: Value Your Values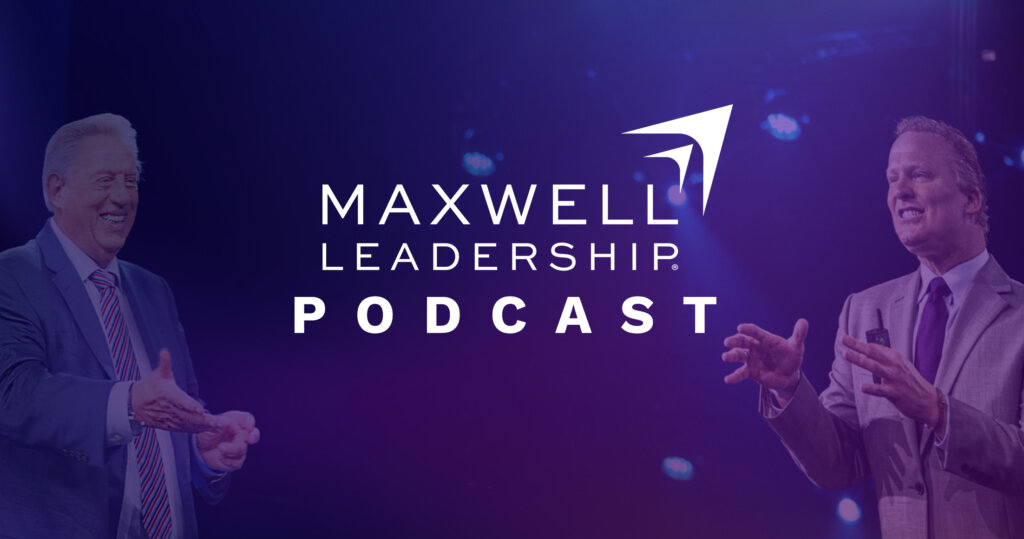 As you will learn in this lesson, values determine the foundation of your team. That means whatever you hope for for your team, organization, family, or community all starts with what you value! In this lesson, John Maxwell will share the vital role values play in your organization. You'll even hear the original values of John's organization.
After John's lesson, Mark Cole and Traci Morrow talk about those values, how they have evolved into our values today, and how they serve the organization and the vision of Maxwell Leadership. Don't miss this episode if you want to create powerful, positive impact in your team, family, or community.
Our BONUS resource for this episode is the "Value Your Values Worksheet," which includes fill-in-the-blank notes from John's teaching. You can download the worksheet by clicking "Download the Bonus Resource" below.
References:
Enroll in the Change Your World Online Course (use code PODCAST for 15% at checkout this week only)
Relevant Episode: The Leader Who Motivates
Sign up for the Maxwell Leadership Growth Plan
Shop the Maxwell Leadership Online Store
Read The Transcript