Maxwell Leadership Podcast: Discover Your Working Genius with Patrick Lencioni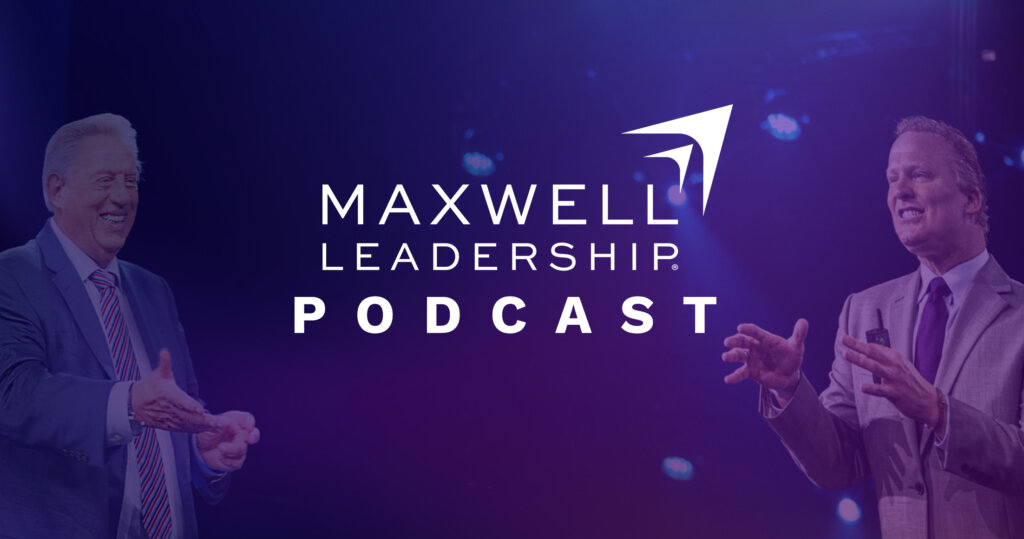 Podcast family, the way you think about your own leadership strengths and abilities is about to change! That's because in today's episode, Mark Cole is joined by his and John's long-time friend Patrick Lencioni. Pat is one of the founders of The Table Group and is the pioneer of the organizational health movement. He is the author of 12 books, which have sold over 7 million copies, and have been translated into more than 30 languages.
As President of the Table Group, Pat spends his time speaking and writing about leadership, teamwork, and organizational health and consulting with executives and their teams. We can say personally, our team at Maxwell Leadership is better because of Pat and the rest of our friends at The Table Group.
In this episode Pat shares about his new book The 6 Types of Working Genius: A Better Way to Understand Your Gifts, Your Frustrations, and Your Team, which releases at the end of September. This book is a companion to the impactful assessment Pat and his team created last year, The 6 Types of Working Genius. If you want to understand yourself and your team better in order to be healthier and more efficient, be sure to pre-order The 6 Types of Working Genius, and take the assessment!
This episode is sponsored by BELAY––the incredible organization revolutionizing productivity with their virtual assistants, accounting services, social media managers, and website specialists for growing businesses just like yours. To get started on reclaiming your time, BELAY is offering an exclusive VIP promotion to our podcast listeners. Just text the word MAXWELL to 55123 to claim this offer!
References:
The 6 Types of Working Genius Book
The 6 Types of Working Genius Assessment
Download the Maxwell Leadership Growth Plan
Shop the Maxwell Leadership Online Store
Read The Transcript