Maxwell Leadership Podcast: A New Kind of Diversity with Tim Elmore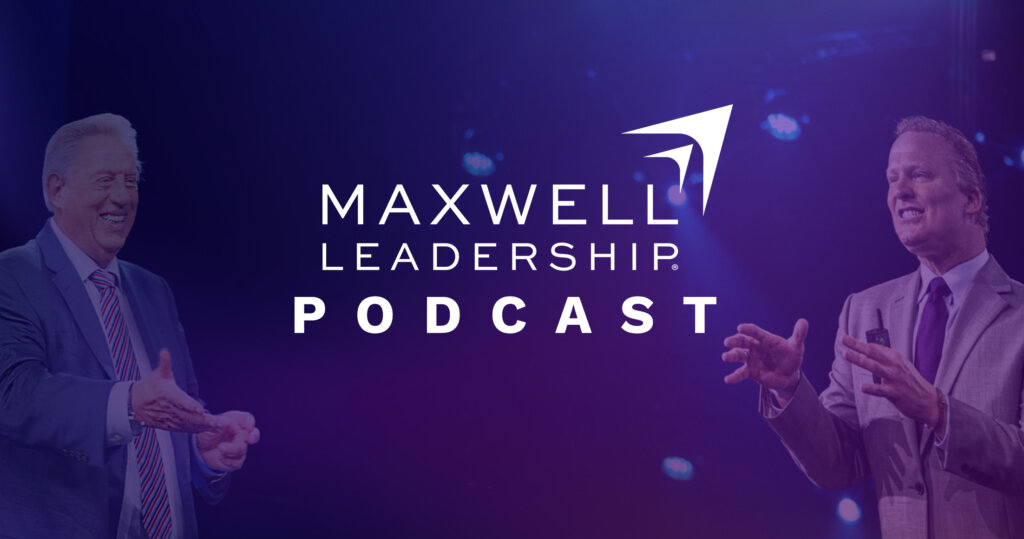 Podcast family, we are so excited to have our good friend Tim Elmore back on the podcast to talk about his new book, A New Kind of Diversity. Tim is an expert in leading different generations and teaching others how to create healthy work environments in multigenerational teams despite the gaps that often come with age differences. If you recognize Tim Elmore's name, that's because he was on our podcast back in August of 2021.
Not only is Tim one of our thought leaders, he is one of our stellar main stage speakers at our Live2Lead annual leadership conference in Atlanta, GA––one of the largest leadership events in the world.
Click here to register for Live2Lead!
In this episode, Tim is going to share what's in his new book, which releases in October, and how we can create healthier, collaborative work environments that close the gap between generations of working professionals.
Instead of our regular PDF worksheet that we offer each week, our BONUS resource for this week is the New Kind of Diversity free leadership assessment, which will help you understand your own awareness of generational diversity within your own organization. Visit NewDiversityBook.com to take the assessment and to pre-order the book!
References:
Relevant Episode: Eight Paradoxes of Great Leadership with Tim Elmore
Read The Transcript