P.F. Changs CEO Damola Adamolekun says: Start your day with a conquest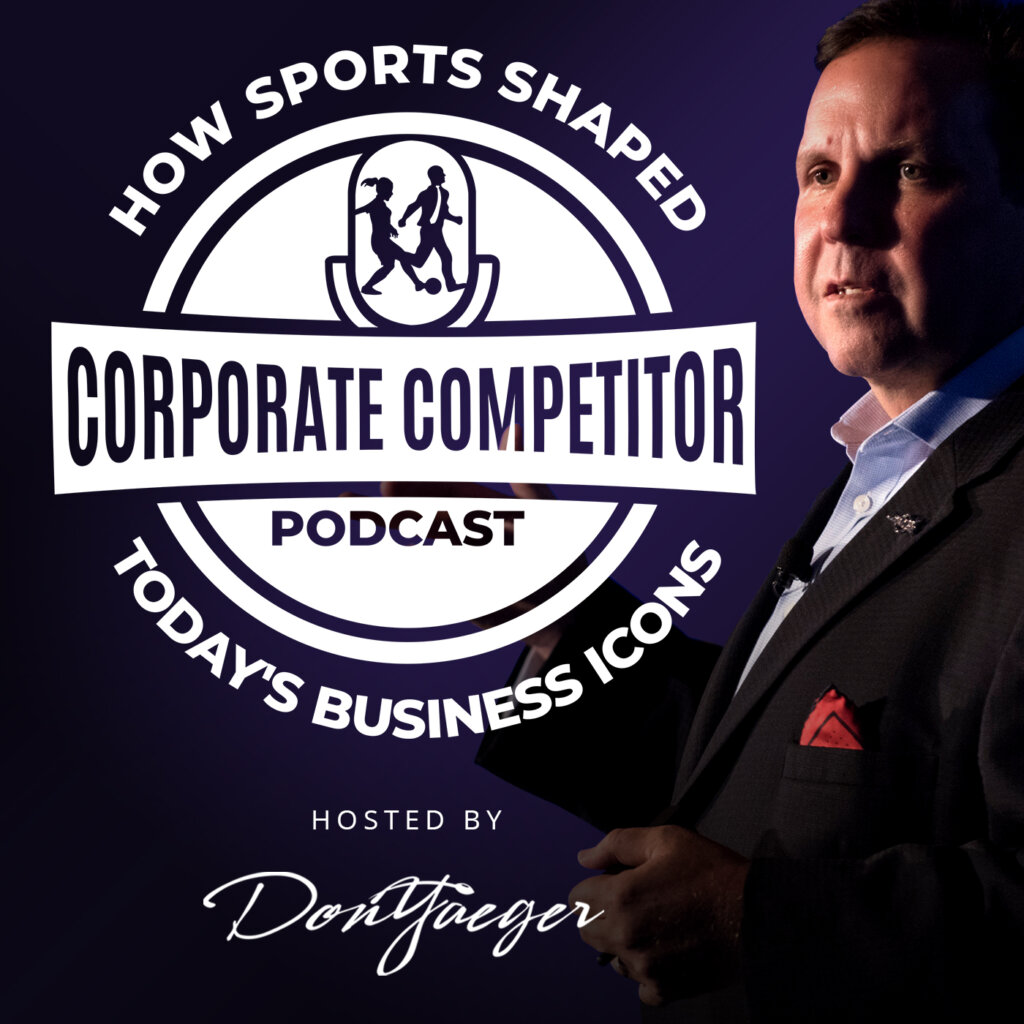 Leave it to a former college football player to feel better after he's gotten a win under his belt – even if it means getting up at the crack of dawn to log some road work before heading off to serve as the leader of 20,000 staff members at P.F. Chang's. But that's how Damola Adamolekun likes to begin his work day.
"I don't like to get up early in the morning to go running, but I do it so I can start my day with a conquest," said Adamolekun, who played football at Brown and was president of the Brown Student Investment Group. "That is my number one advice: Conquer something early in the day. You'll feel better. Your brain will work better. You'll be in a better mood. And you'll feel more confident because that early win builds trust that when you come up against something difficult, you'll be able to do it."
Football taught Adamolekun about such leadership qualities as duty, hard work and, sacrifice, core values that he took to heart in a career that has taken him from the world of Wall Street to the corporate C-Suite at P.F. Chang's, where he became the chief strategy officer and then CEO after successfully leading the purchase of the Asian fusion restaurant chain by Paulson and Associates, where he worked for the legendary investor John Paulson.
In the podcast, Adamolekun shares a number of his lead-from-the-front lessons, including:
Raising the performance bar by setting higher expectations.
Making everyone on your team feel important about their contributions.
The #1 confidence builder you can apply with your team.
"People want to be great. They want to be winners, right" noted Adamolekun "But you start getting small wins, and believing, and it's amazing how the morale in an organization or in an organization can transform." Even — and especially — in times of chaos.
Resources:
Never Miss An Episode
You will receive a FREE chapter from Don's best-selling book on GREAT TEAMS when you subscribe.
---