Maxwell Leadership Podcast: Success is for Everyone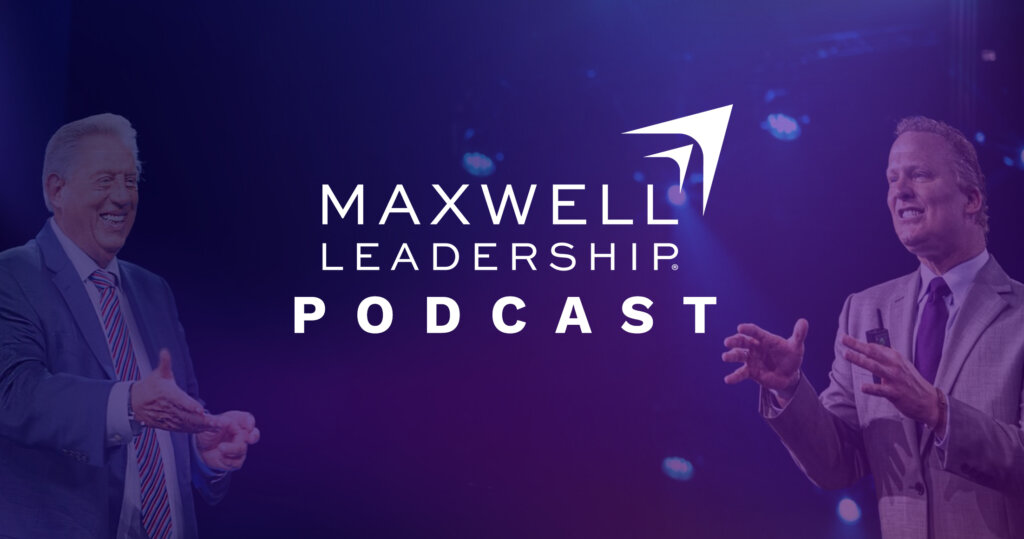 Most people believe that success is an event or a destination, or that it simply means being in the right place at the right time. Some people even believe that success is way out of their reach. However, as John Maxwell points out in this episode, success is for anyone who knows their purpose in life, grows to the maximum potential, and sows seeds that benefit others. In this lesson, John will teach you exactly how to do these three things so you can begin or continue your success journey with confidence.
After John's lesson, Mark Cole and Traci Morrow join to discuss why leaders must be able to answer these questions for themselves and lead others to do the same. When we "know, grow, and sow" we allow ourselves to create powerful, positive change in our organizations and in our world. Our BONUS resource for this episode is the "Success is for Everyone Worksheet," which includes fill-in-the-blank notes from John's teaching. You can download the worksheet by clicking "Download the Bonus Resource" below.
References:
How Successful People Think by John C. Maxwell (use code PODCAST at checkout for 15% off this week only)
Relevant Episode: Why My Life if Compounding
Relevant Episode: Episode 200: Celebrating the Past, Present, and Future
Download CLEAR by Maxwell Leadership
The Maxwell Leadership Online Store
READ THE TRANSCRIPT