Super Bowl Champion Michael Oher offers advice for When Your Back's Against the Wall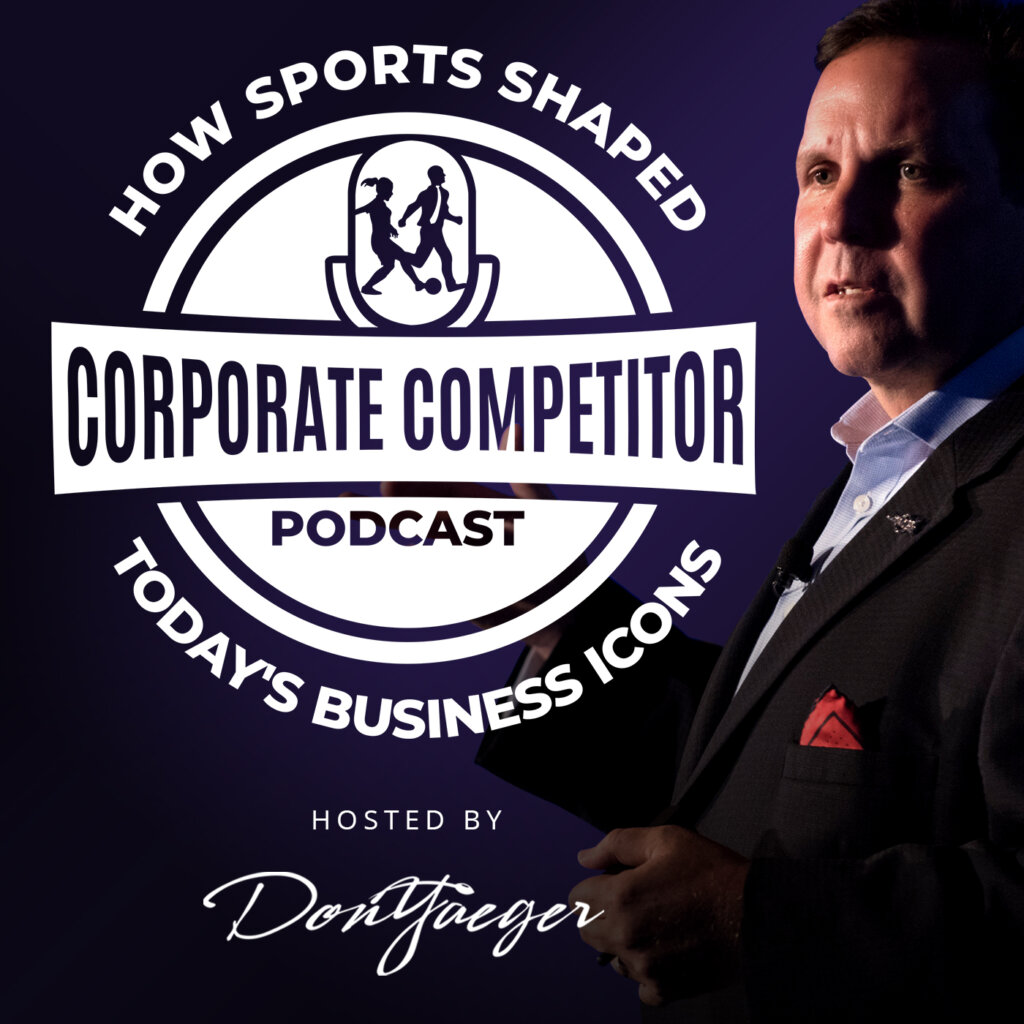 It seems some stories will always maintain their place in the public consciousness; Michael Oher's is one of them. Even though his NFL career is over and the film version of his childhood, The Blind Side, captured the nation's heart, the man on whom this Academy Award-winning film was based is continuing to write his story. The next chapter will cover his efforts to positively impact young people who are like he was before the world ever heard of this warm-hearted giant of a man.
I worked with Michael Oher on his New York Times Best-selling book, I Beat the Odds: From Homelessness to The Blind Side and Beyond that was published in 2011. On balance, Oher knows that saying he beat the odds is no exaggeration.
On the one hand, he has enjoyed some unexpected highs in his life: a college degree, a happy marriage, two beautiful children, selection in the first round of the NFL draft, and a Super Bowl victory.
However, he has also run up against some pretty daunting walls, including poverty, hunger, homelessness, struggles in school, bullying, brain injury, anxiety, and depression. Now that he has retired from professional sports and out of some of the limelight that his career placed on him, he has dedicated himself to helping other young people avoid, or at least cope, with the turmoil he had to surmount as a child.
Our second book together, When Your Back's Against the Wall, hit the shelves this week and offers encouragement and instruction on how to get back up—again, and again, and again.
In the podcast, Oher lays down the foundations of such a healing process. These include:
Why the path to greater wisdom begins with making yourself uncomfortable.
Four questions to ask yourself every morning when you look in the mirror.
Reinforcing good habits and losing bad habits on a regular basis.
"We all have lots of flaws," Oher admitted. The secret to leading others is, first, to recognize these flaws and learn to lead yourself. Then, by all means go out there and pour into other people. "I just think you have to have a sense of duty, a sense of something that's bigger than you," Oher explained. "For me, it is being there for generations who are really hopeless and don't have anyone to turn to. That's the legacy I want to leave."
Resources:
Never Miss An Episode
You will receive a FREE chapter from Don's best-selling book on GREAT TEAMS when you subscribe.
---