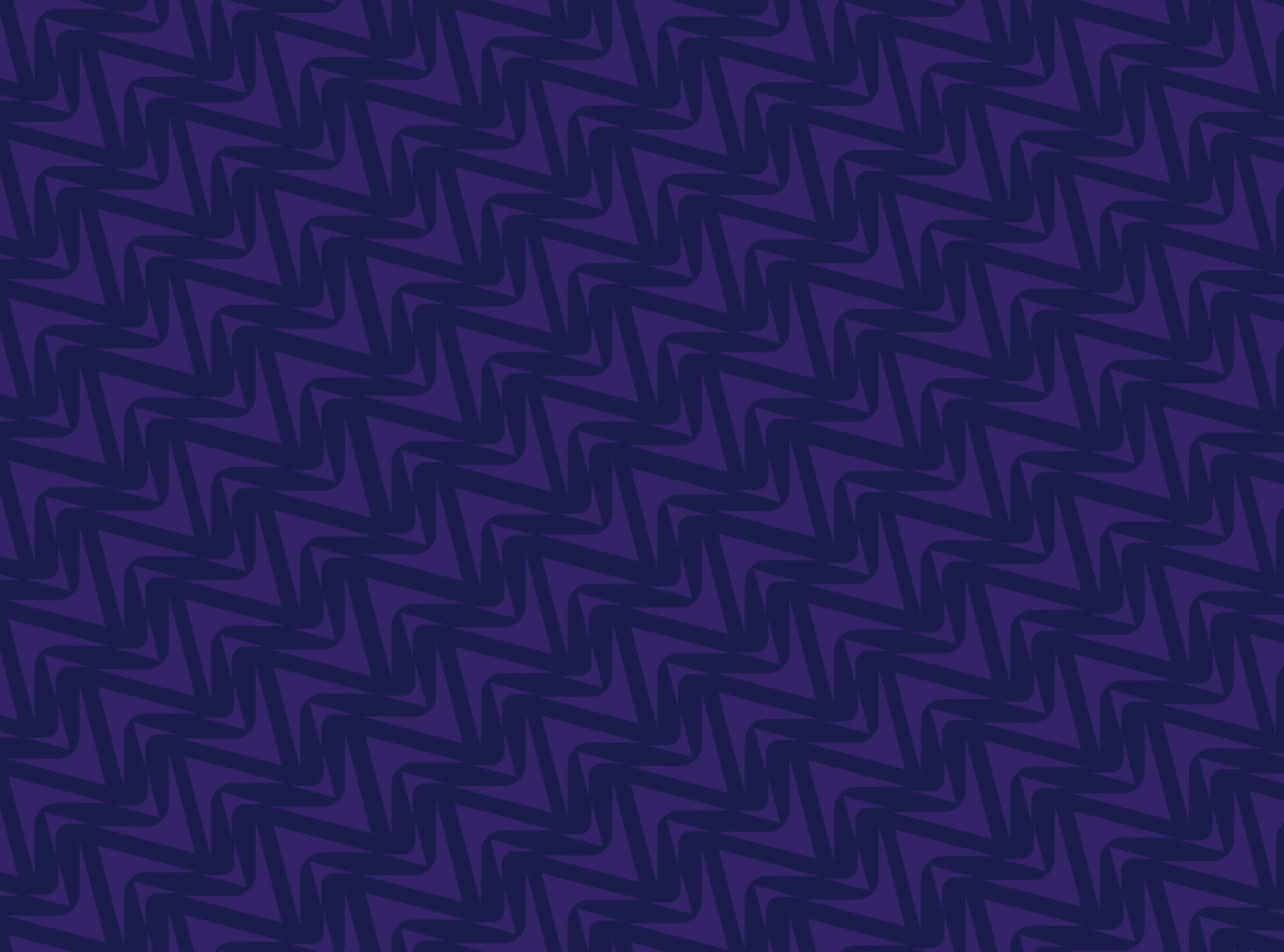 Get to Know Chris Robinson
Chris Robinson is a founding partner of the Maxwell Leadership Certified Team and as the Executive Vice President of the Maxwell Entrepreneur Solutions, he a product of the product leading a global team of over 40,000 speakers, coaches, and trainers. He is an international speaker who has enthralled crowds as large as 4500 and trained small groups inside of companies weekly before taking on his current role as the EVP of the Maxwell Entrepreneur Solutions.
John Maxwell has made a tremendous impact on his life over the past 20 years. Initially Chris started watching John's VHS tapes in the basement of a church. Then as a sales representative for the largest vehicle service, he quickly advanced 3 positions in 5 years to a Senior Sales Manager by learning and then applying John's principles. Chris helped grow that company from 18 employees to over 700.
Years later he became a part of John's team as a certified coach. Chris has been instrumental in the development of many of the programs offered by the Maxwell Leadership Certified Team Members, a leadership development organization whose members speak, coach and train on values-based, people-centric principles that help people lead powerful, positive change in themselves, in their organizations and in the world around them. For more information about Maxwell Leadership and the Maxwell Leadership Certified Team, visit maxwellleadership.com.