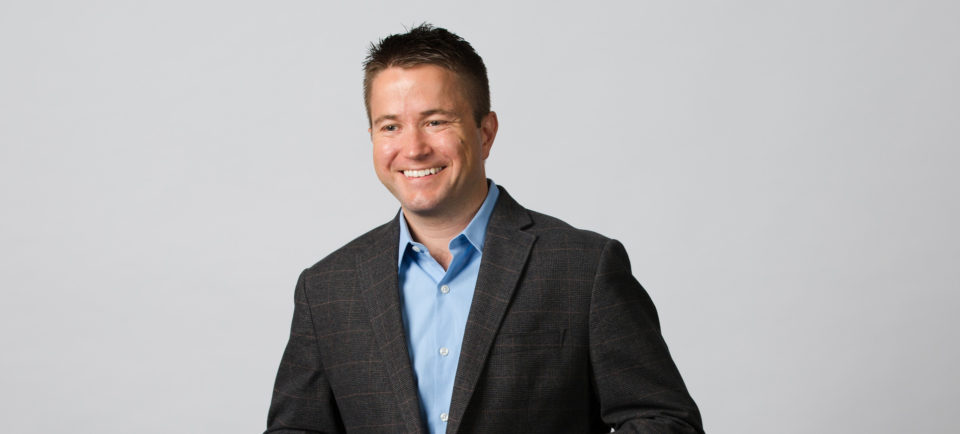 Get to Know Jason Grant
WHY I'M HERE:
To implement focused leadership plans customized specifically to fit each client's business, time and structure.
ASK ME ABOUT:
Storytelling, writing, Auburn football, historical thrillers and high-end stationery.
Jason Grant grows The John Maxwell Company's corporate footprint by driving business development activities within organizations across the globe.
As Sr. Director of Global Leadership Development, Jason orchestrates the international licensing of John Maxwell's brands, and creates intentional leadership plans for international and domestic companies.
Prior to joining The John Maxwell Company, Jason worked at the Hershey Company in various sales and leadership positions, sharpening his skills in leadership development, people management, sales excellence and the customer experience.
Jason graduated from Samford University in Birmingham, Ala., with a Bachelor of Science in Business Administration and Management. He commits volunteer time to delivering self-written content on leadership, business management, spiritual growth and life lessons at youth and men's conferences. He is also actively involved in lay leadership at his local church.