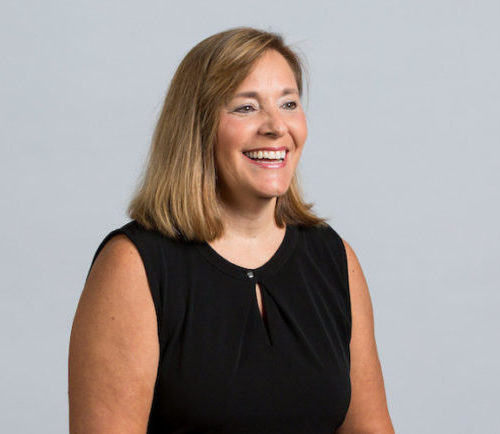 Get to Know Lori Forrester
WHY I'M HERE:
To enhance our clients' experiences through integrity-focused relationship building and positive communications.
ASK ME ABOUT:
My passion for baking, quilting, embroidering, my family, my grandkids, Auburn football and anything related to lake life.
Lori Forrester manages the relationships of The John Maxwell Company's most prestigious clients.
As the company's Client Manager, she offers full support to the organization's Corporate Leadership Solutions team in representing John C. Maxwell and executing client service agreements. She works closely with clients to ensure the timely, effective delivery of all workshop and engagement materials.
Prior to joining the company, Lori spent 15 years as the Director of Marketing for a distributor of premium residential home appliances, and also served as the manager of two Viking Stores & Cooking Schools.
Lori earned her bachelor's degree in Finance from Auburn University. She is deeply involved in her community, working closely on initiatives in poverty alleviation and humanitarian relief.