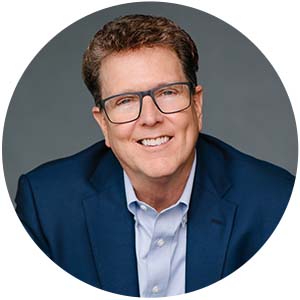 Tim Elmore
Best-Selling Author, Next-Generation Expert Helping Leaders to Manage Young Professionals on a Team
Listed in the top 100 leadership speakers in America by Inc. magazine, Tim has trained more than 500,000 leaders in hundreds of organizations worldwide.
Dr. Tim Elmore is the leading expert in Emerging Generation and Generational Diversity in the Workplace
Tim is also the founder and CEO of Growing Leaders, and has been featured on USA Today, Forbes, The Huffington Post, The Wall Street Journal, CNN Headline News, Fox and Friends and more.
His work grew out of 20 years of serving alongside Dr. John C. Maxwell.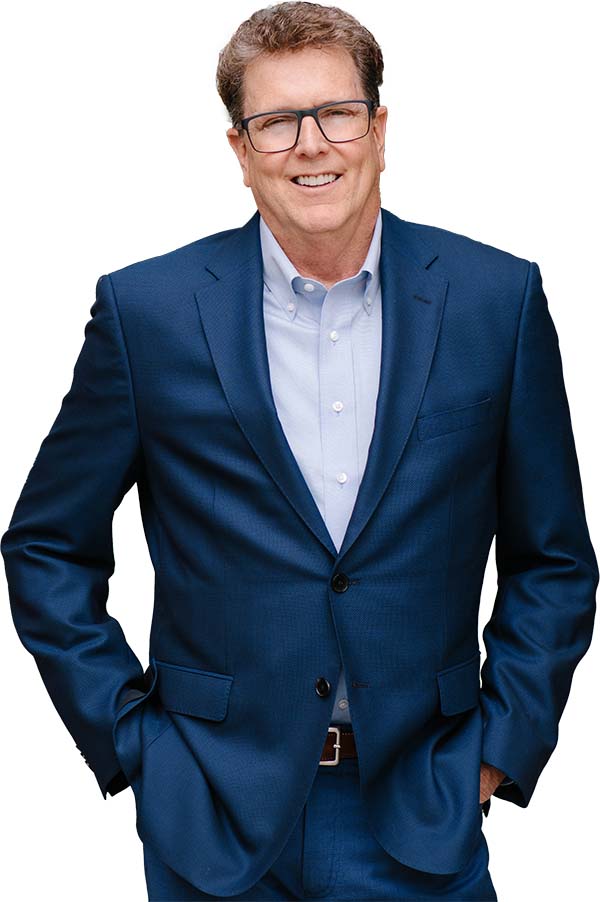 Expertise & Topics
Tim delivers results on the following topics in a live or virtual setting.
A New Kind of Diversity: Making the Different Generations on Your Team a Competitive Advantage
Winning Generation Z Over: Attracting and Retaining the Youngest Population of Employees and Customers
The 8 Paradoxes of Great Leadership: Embracing the Conflicting Demands of Today's Workplace
Adjusting The Sails: The Art of Leading Change
Choosing Your Soundtrack: How to Build a Magnetic Culture
Habitudes: 140+ Timeless Leadership Principles Using the Power of a Single Image
Tim also offers executive coaching and in-person, or virtual, team training.
Proud to have partnered with
---