Safety Culture Public Workshop (Virtual)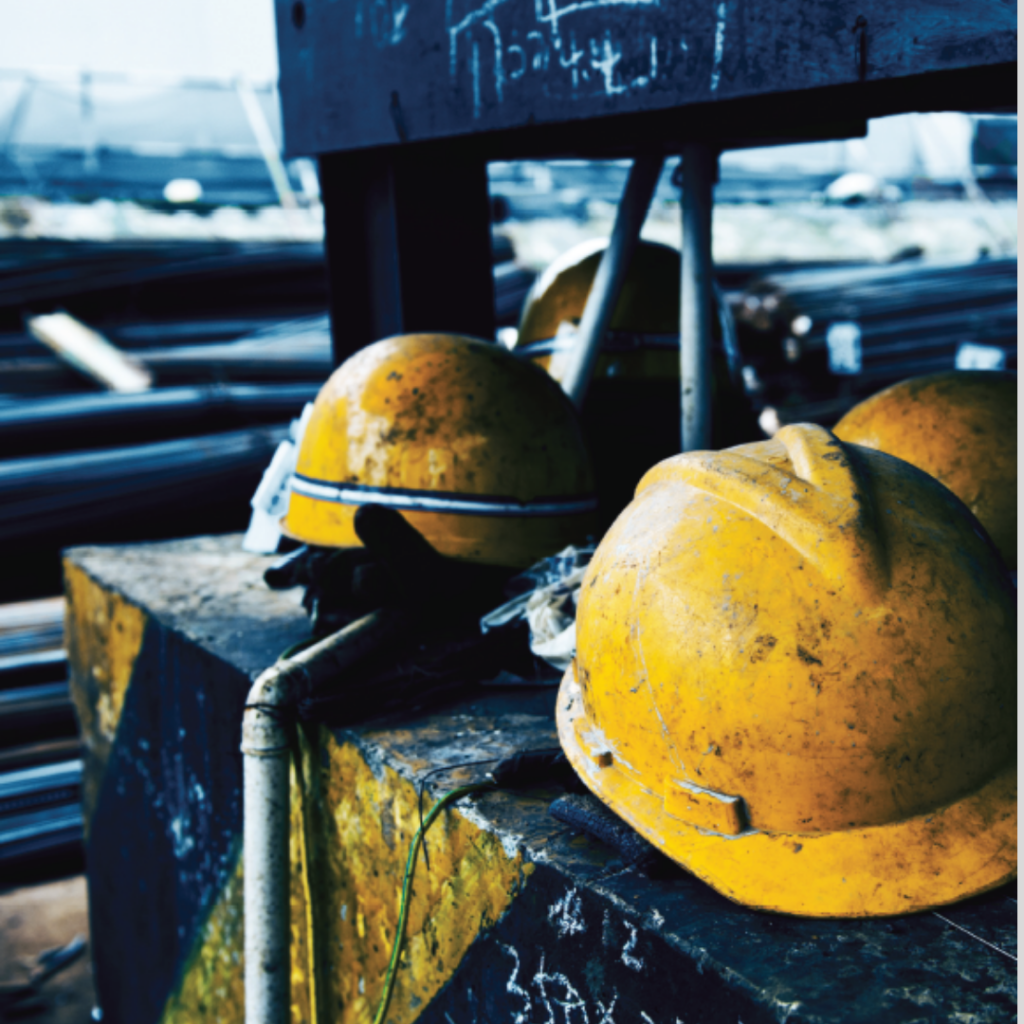 About This Workshop
About This Workshop
The workshop equips leaders to take control of safety in any organization by creating a culture that encourages courageous action.
The people-first approach connects the heart and hand, alternately striking emotional chords and challenging participants to embrace the privilege of ensuring everyone goes home safely every day.
The full-day experience features our original paradigm—The 4 Stages of Healthy Safety Culture, engaging case stories, and safety scenarios for active discussions to help participants apply what they learn right away.
Workshop Objectives:
Make Safety Personal for Leaders
Connect Culture and Safety
Demonstrate the Safety Culture Paradigm
Equip Leaders to Cultivate Culture
Start Applying Practical Lessons
Your Investment:
*$425. includes virtual access for one participant to engage in this full-day Safety Culture Workshop and all necessary workshop resources/material.
(Please Note: For those registering from outside the Continental US an additional shipping charge for workshop materials will apply.)
*Last day to register for this virtual workshop is March 2, 2022.
Here's What Others Have Said After Attending "Safety Culture Public Workshop (Virtual)"
"Would be great for our whole office to do this course."
Jennifer Luckett
Marketing Director Agenter Orthodontics
"Just Fantastic. We will be recommending to our associates and friends."
Leonard, Mercado
Broker Associate, McLeod & Associates
"I would recommend this workshop to anyone and everyone worth every penny I paid for. Very informational and inspiring."
James Dillard
Honda of Mfg, Engineering Staff
"The incremental approach to leadership development really illustrates the path to great leadership."
Simon Pollard
Safety & Health Supt, Barrick Gold
"This workshop is highly valuable for leadership teams to enable robust dialogue and commitment to leadership excellence."
Melonie Parker
Sandia National Labs, VP, HR
"This workshop was packed full of immediately useful ideas and actions I can apply to make a difference in my organization."
Jeffrey Kramer
Founder, Chief Empowerment Officer, Ascension Leadership Group, LLC
"Great job in relating, teaching subjects and principles to real life experiences."
Clint Kleppe
Extra Space Storage, Senior District Manager
"Clear, actionable takeaways that add real value."
Tyler Forrest
Barrick Gold Corporation