Conflict Resolution (Half-Day Virtual)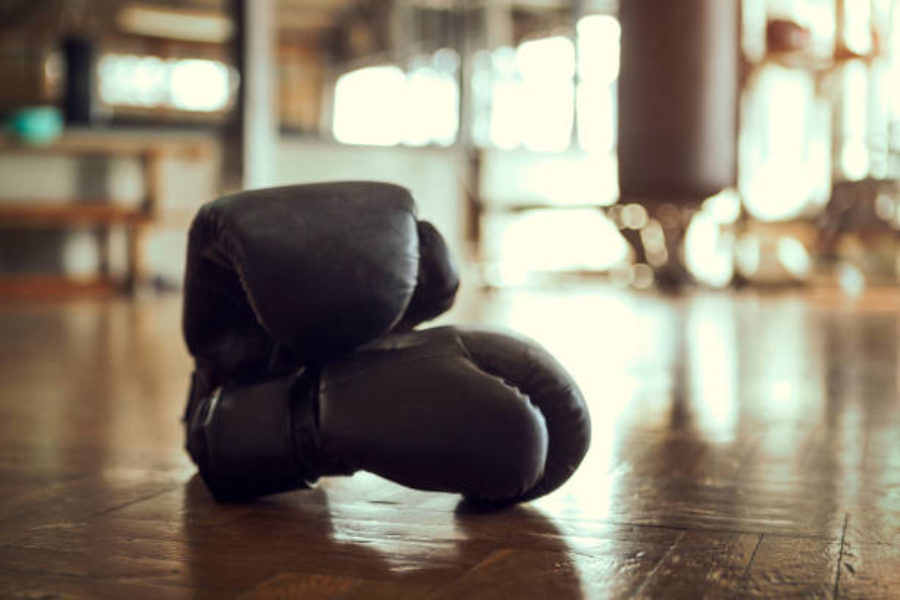 About This Workshop
As long as your organization is made up of individuals it's inevitable that conflict will arise. When it does it can either cripple you and halt progress or it can empower you and create a dynamic where you emerge stronger.
When you have strong leaders in your organization, conflict is unavoidable. But that doesn't mean it has to be detrimental. Good leaders establish a framework for leading productive dialogue on sensitive topics with employees, leaders, and peers. They acknowledge and define conflict and develop ways to deal with it.‌
Led by a trained Maxwell Leadership Executive Facilitator:
This workshop provides a deep dive into the five approaches for dealing with conflict connected to the Fight/Flight behaviors and gives participants a strategy for resolving existing conflict and managing the emotions and behaviors that arise as a result.
‌Your investment:
$325. USD includes virtual access for one participant to the half-day virtual Resolving Conflict Workshop and all necessary workshop resources/material.
For those registering outside the Continental US an additional shipping charge for workshop materials will apply.
Things to Note:
*Use Promo Code: RESCONFLICT to receive a $50 discount on individual registration – Now through December 20. 2022.
Last day to register for this virtual workshop is January 11, 2023.
Location: Virtual
Schedule:
Workshop Welcome @ 8:30AM ET
Workshop Concludes @ 4:30PM ET