LeaderShift – A Women's Collective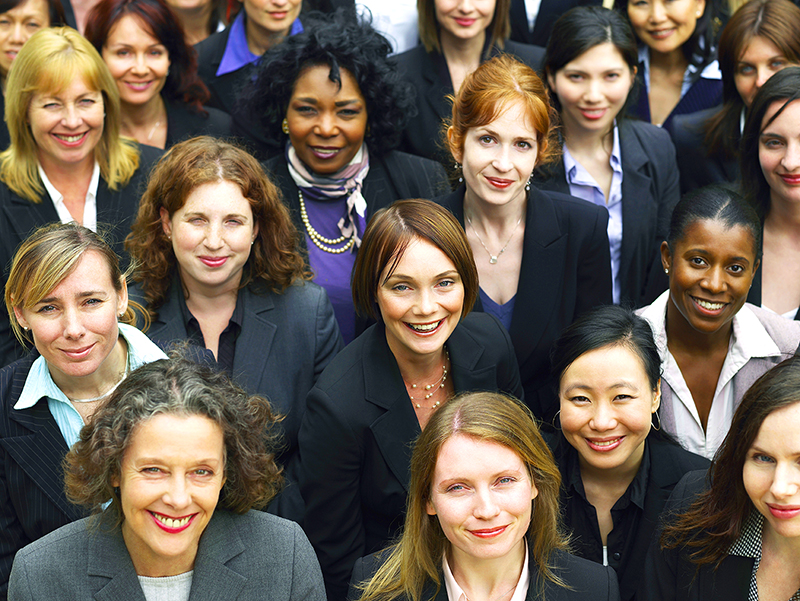 About This Workshop
Location: SOLD OUT – JOIN OUR WAITLIST
Schedule:
The Leadershift Women's Collective will meet the 2nd and 4th Tuesday of each month (March 8 – June 21) at 12PM-1PM EST.
The first session is Tuesday, March 8, 2022!
About This Collective
An interactive group coaching experience, Leadershift – A Women's Collective explores unique challenges women are currently facing in corporate leadership – from feeling overwhelmed by life's responsibilities, to feeling alone in the boardroom, to "imposter syndrome," and the list goes on.
Membership in this 6-month collective provides the roadmap for women who want to enhance and accelerate their leadership acumen by growing beyond business as usual. Exclusives include:
The RightPath Assessment – Discover your true strengths and struggles, and what you as an individual bring to the table each day.
1: 1 Welcome, and Assessment Debrief call prior to first session.
Eight (8) 60-minute Collective sessions; twice a month for four months.
Additional 1:1 60-minute call at the conclusion of the Collective sessions.
Through inspirational talks, exercises, and reflections, this collective of professional women provides a unique opportunity to truly change your game. To LeaderShift.