Leadershift for Women (VIRTUAL)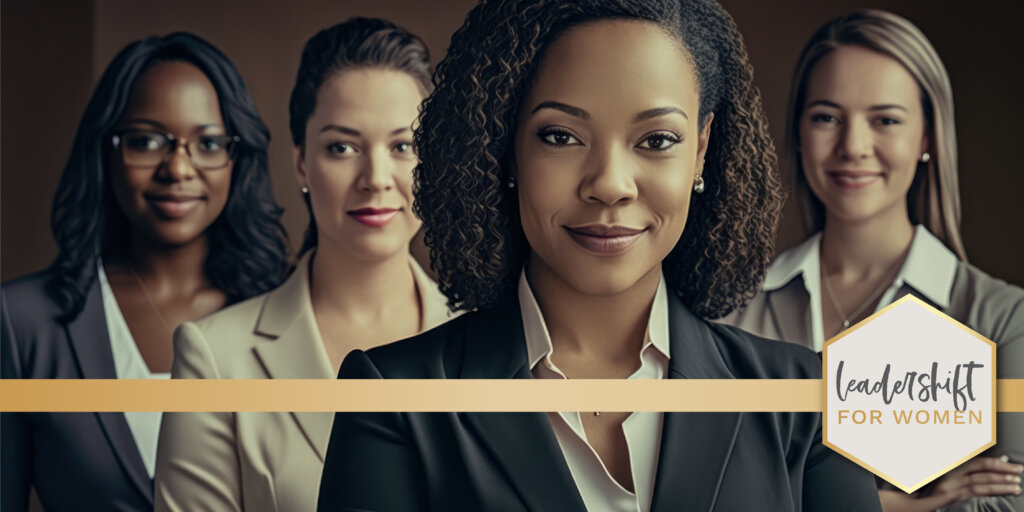 About This Workshop
Schedule:
The first session is May 24, 2023 at 12:00pm EST!
What is Leadershift?
A virtual interactive group coaching experience, Leadershift for Women explores unique challenges women are currently facing in corporate leadership – from feeling overwhelmed by life's responsibilities, to feeling alone in the boardroom, to "imposter syndrome," and the list goes on.
Leadershift focuses on women in corporate leadership, designed to assure them they are not alone in their struggles.
Membership in this 8-week collective provides the roadmap for women who want to enhance and accelerate their leadership acumen by growing beyond business as usual. This collective includes:
Option 1
8 – Virtual 60-minute Weekly Group Sessions
Printed Participant Guide
Hardcover copy of Leadershift by John C. Maxwell
Certificate of Completion
---
Option 2
8 – Virtual Weekly 60-minute Group Sessions
Printed Participant Guide
Hardcover copy of Leadershift by John C. Maxwell
Online Behavioral Assessment
Assessment Debrief Call (1)
3-month access to Personal Growth Plan
Access to Digital Leadershift Course
Certificate of Completion
---
Option 3
8 – Virtual Weekly 60-minute Group Sessions
Printed Participant Guide
Hardcover copy of Leadershift by John C. Maxwell
Online Behavioral Assessment
Assessment Debrief Call (1)
12-month access to Personal Growth Plan
6 Months Coaching – 6x 1:1 Coaching Sessions
Leadershift On-line Course
Certificate of Completion
---
Location: Virtual
Schedule:
Workshop Welcome @ 12:00PM EST
Workshop Concludes @ 1:00PM EST