Maxwell Leadership® Blog
Ignite your potential to lead powerful, positive change through values-based leadership with easy-to-act-on lessons from our team of seasoned leaders.

The reason I started writing books was to move my message farther than my voice could carry it alone. I've always been passionate about adding value to people and helping them bring powerful, positive change to their world. Early in my career, the way I did that was through my speaking. Then one day, I was at lunch with my...
Subscribe to the Maxwell Leadership® Blog
All
Build A Business
Change Your World
Current News
Leading the Next Generation
Thought Leaders & Featured Authors
Transform your organization
Your Personal Growth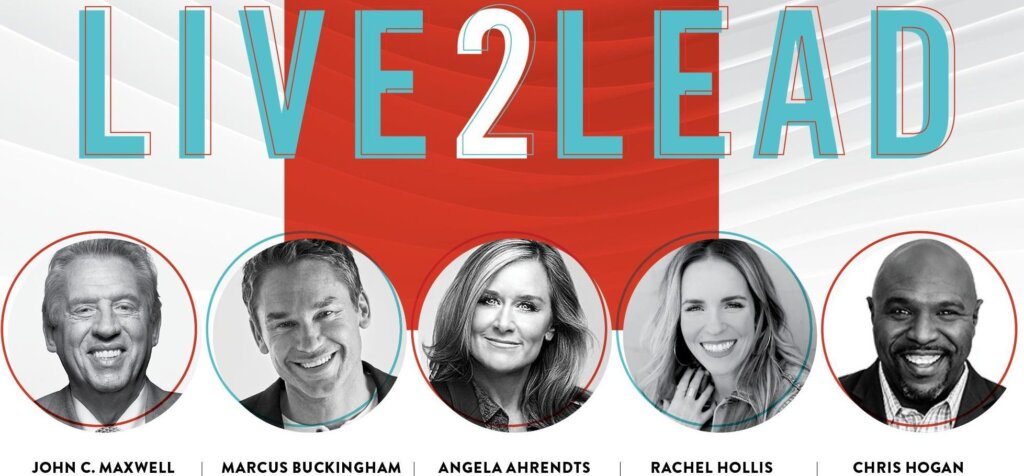 Lasting Impact
The best leaders have a greater purpose in mind: lasting impact. Learn more at The John Maxwell Company's annual...
Read More