Maxwell Leadership® Blog
Ignite your potential to lead powerful, positive change through values-based leadership with easy-to-act-on lessons from our team of seasoned leaders.
Great relationships. Physical health and wholeness. Financial security. Personal significance. Ask 100 people whether or not they want these things, or even just one of these things, and it would be a safe bet that all 100 people will say yes. It's an IQ test – a very simple question. Then, ask the same 100 people how many of them...
All
Build A Business
Change Your World
Current News
Thought Leaders
Transform your organization
Your Personal Growth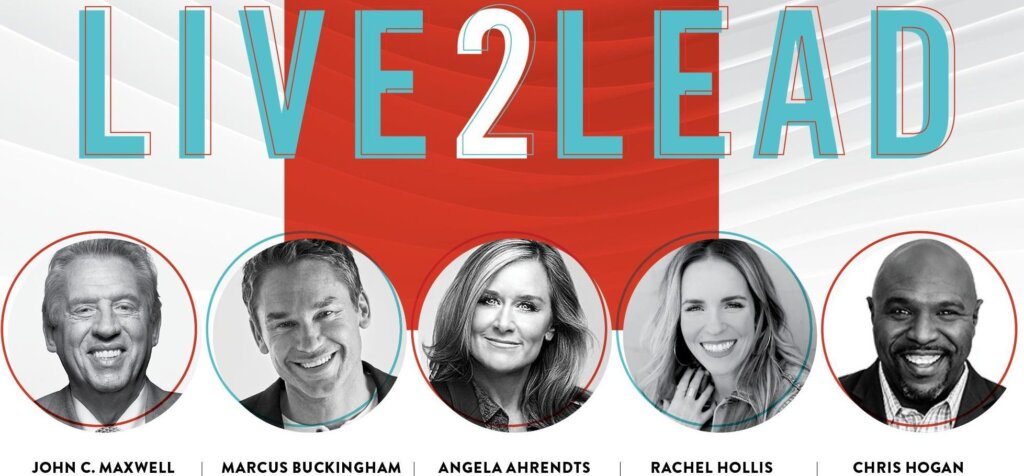 Lasting Impact
The best leaders have a greater purpose in mind: lasting impact. Learn more at The John Maxwell Company's annual...
Read More