Adding Value To The Next Generation
Reading The 5 Levels of Leadership by John C. Maxwell changed Greg Goodwin's heart for his company, Friar Tux. The successful family-run business wanted more for their associates than just knowing how to dress someone sharp – they wanted to develop their people as leaders. Utilizing the language and principles in the 5 Levels, The John Maxwell Company helped Friar Tux develop a training program that adds value to not just their customers and their bottom line, but to their employees' long-term futures. Watch Greg's story to understand how Friar Tux is developing leaders for life.
More Case Studies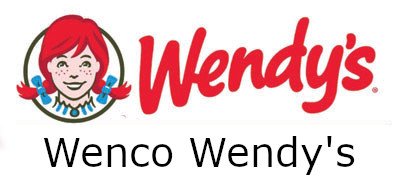 Leadership Culture Born from One Individual's Intentional Effort to Change
The John Maxwell Company helps Wenco, a franchise for the Wendy's restaurant chain, align their company culture and values.
Read More