Developing Leadership At Best-One Tire
From a one-bay service station to over 250 locations, Best-One Tire and Service was built on helping people. But when they realized their own need for help, they turned to The John Maxwell Company. Best-One wanted to know how to communicate their vision and mission with clarity; they wanted help managing conflict; and they needed leadership growth to continue adding value to their team and customers. Thanks to our customized training solutions, Best-One says, "We're getting the tools we need … we're having the conversations we need to be having, and asking the questions we need to be asking." Watch Lindsey's story to find out more.
More Case Studies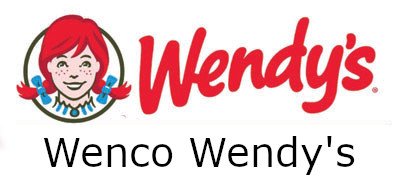 Leadership Culture Born from One Individual's Intentional Effort to Change
The John Maxwell Company helps Wenco, a franchise for the Wendy's restaurant chain, align their company culture and values.
Read More