Every Employee Deserves A Great Leader
Ascend Performance Materials had a fantastic vision: create a place where every employee deserves a great leader and where good leaders make people better. But how do you bring something so huge to life? Through The John Maxwell Company, Ascend discovered a way forward for their vision: speaking a common language, creating a common culture, and producing uncommon results. Using The John Maxwell Company's 5 Levels of Leadership and 360 Degree Leader training, Ascend put in place the necessary framework to bring their vision to life.
More Case Studies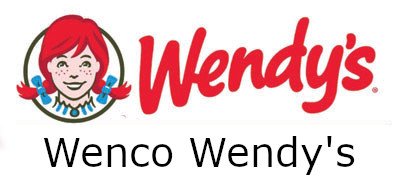 Leadership Culture Born from One Individual's Intentional Effort to Change
The John Maxwell Company helps Wenco, a franchise for the Wendy's restaurant chain, align their company culture and values.
Read More