Great Depth For A Rapidly Growing Company
It all started with a card in the back of a book. Randy Simpson attended one of our 360 Degree Leader workshops and discovered a card in his workbook that offered a solution to his biggest problem. His organization, HEXPOL Compounding, tripled in size overnight in 2010 – going from three companies to nine. The explosive growth created a leadership gap, and The John Maxwell Company stepped in to help close that gap. After training over 900 of their 1400-member team, HEXPOL replaced leadership at two-thirds of their locations, and as a result each HEXPOL company is experiencing growth, profitability, and an ever-expanding team of leaders. Multiplying leaders means multiplying your impact – something HEXPOL proves each day.
More Case Studies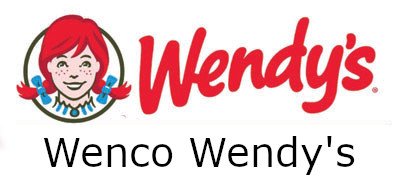 Leadership Culture Born from One Individual's Intentional Effort to Change
The John Maxwell Company helps Wenco, a franchise for the Wendy's restaurant chain, align their company culture and values.
Read More